Wishing for white winters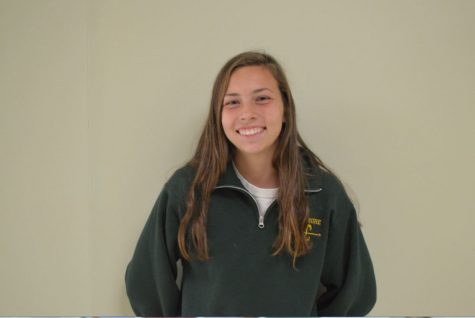 More stories from Caroline Bruns
December–the month of optimism. Within the winter season, many students begin to gain hopes that a snow day is in the future.
"I am always so excited for winter because I love the cold and snow days," freshman Tasha Baker said.
Our first snow day was the 17th of November. Many students were overjoyed when the weekend turned from a two to three day weekend.
"I liked the snow day because it gave me time to relax and re-energize for the school week," sophomore Cagla Akcadag said.
Many students were happy to hear that this year we no longer have blizzard bags.
"I love that we don't have blizzard bags anymore. I hated all the work we had to do," sophomore Sierra Schaefer said.
The snow has brought new hopes of a white winter to the student body. This year, the winter is predicted to be a very white one.