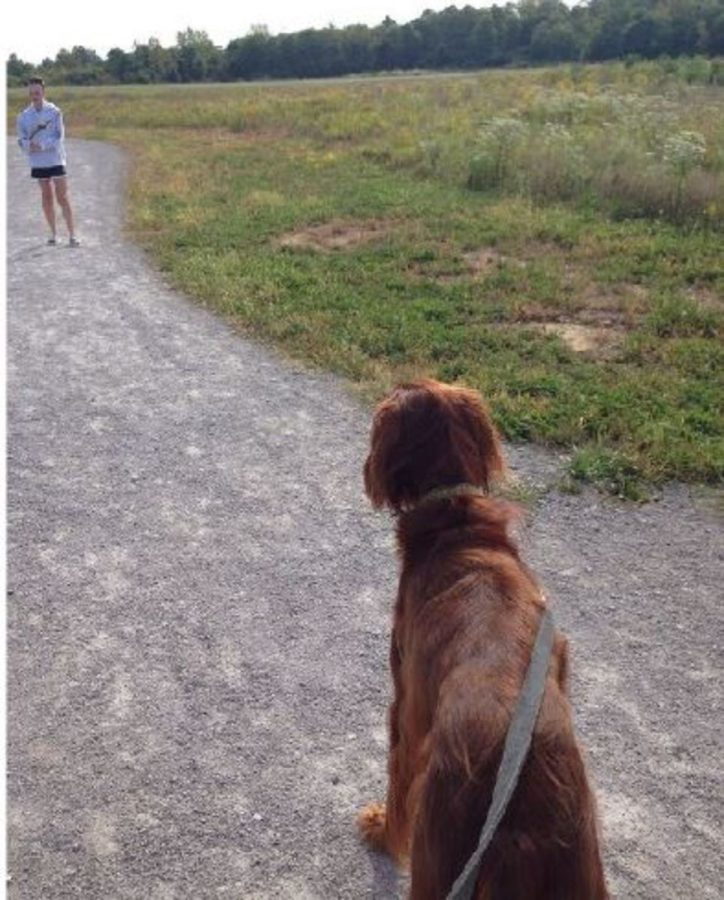 Caroline Bruns
Nanny Belle's, an ice cream and food restaurant, now has a lease approved by the Blue Ash council to be a part of the new park.
The restaurant will be the second community building in the park.
Cincinnati.com said, "The lease is for 1,274 square feet of the community building is for 10 years with two five-year renewal options."
"The rent is $36,946 per year for the first five years and $39,494 per year for the second five years."
Nanny Belle's is under development by Brian Donnellan.
Keith Hall, of MSA Architects, said, "Much of phase two is under construction or starting construction. It is due to be completed in March or April, with restaurants opening shortly after that."
The park is going to hold future concerts, along with having a play area, a nature area, and a small dock.
Over the years, there may be an ice skating rink, additions to the dog park, and a beer garden.
Hall said, "This area will always been changing. What you see on day one will not be the same as what you see in year four or five and even after that. It is going to be a growing area."