Apple sells less for more
Hang on for a minute...we're trying to find some more stories you might like.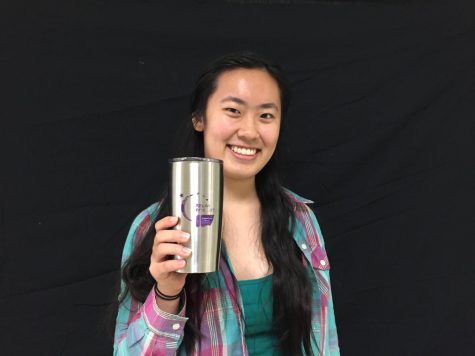 More stories from Jessica Lu
According to Apple's second quarter earnings for iPhone sales, the company's revenue has increased around one percent to $33.2 billion. Yet at 50.8 million iPhones sold, the unit sales have actually decreased.
This is due to Apple selling its iPhones for the highest price yet: $695. The Verge theorizes that the heftier price tag could be because consumers are less likely to purchase yearly upgrades, and Apple is pressured to come out with new, groundbreaking upgrades.
Another factor that could explain the decreased sales are the rumors circulating around about the iPhone 8.
"We're seeing what we believe to be a pause in purchases of iPhone, which we believe is due to the earlier and much more frequent reports about future iPhones," said Apple CEO Tim Cook to Steve Milunovich, UBS analyst, in a call.
The increased price of an iPhone would allow the company to focus less on selling more units per year because selling less for more would yield approximately the same end results.
"It seems like this is their way of making up the cost," said Nandita Kulkarni, 10.
Nevertheless, some of the price can certainly be attributed to the cutting edge technology. The latest iPhones have more storage as well as upgrades in the iPhone plus products.
This year, luckily, has signaled a return to the company's revenue growth from 2016's decline.
"We are proud to report a strong March quarter, with revenue growth accelerating from the December quarter and continued robust demand for iPhone 7 Plus," Cook said in a statement.