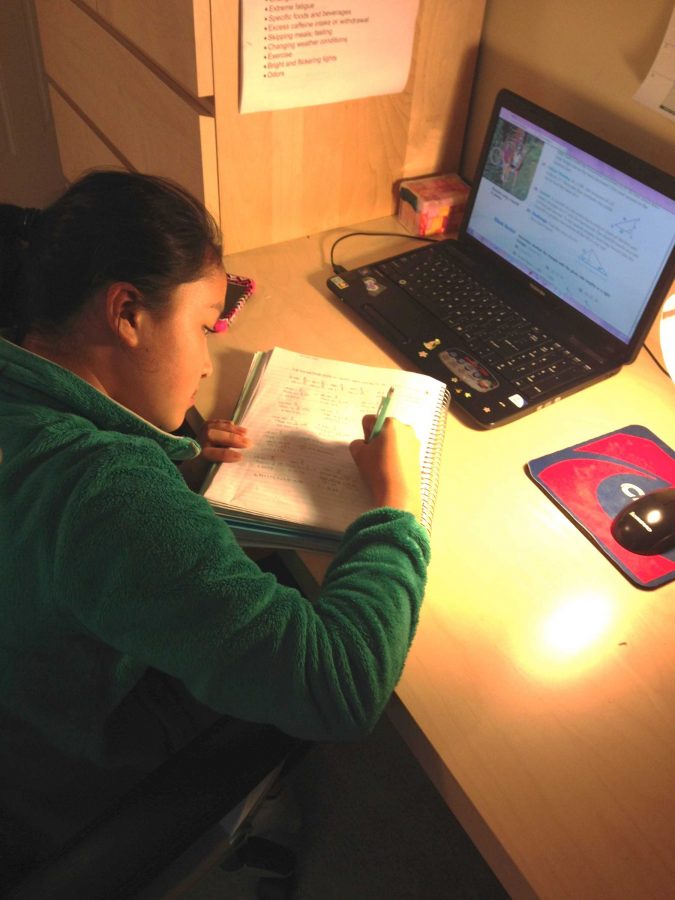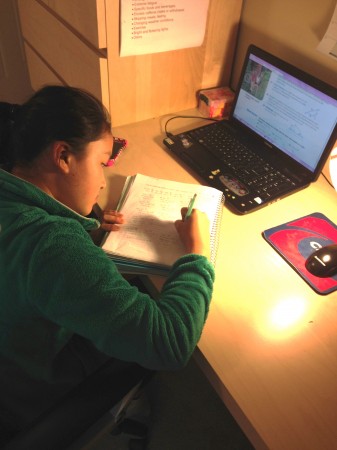 Use a planner.
Keep your papers organized in school supplies such as binders and folders.
Get your locker and backpack in good shape.
Make a daily list.
Avoid clutter.
Have an effective study area.
Develop good habits.
Use whatever works for you.
Have a healthy routine.
Throw away old and useless papers.