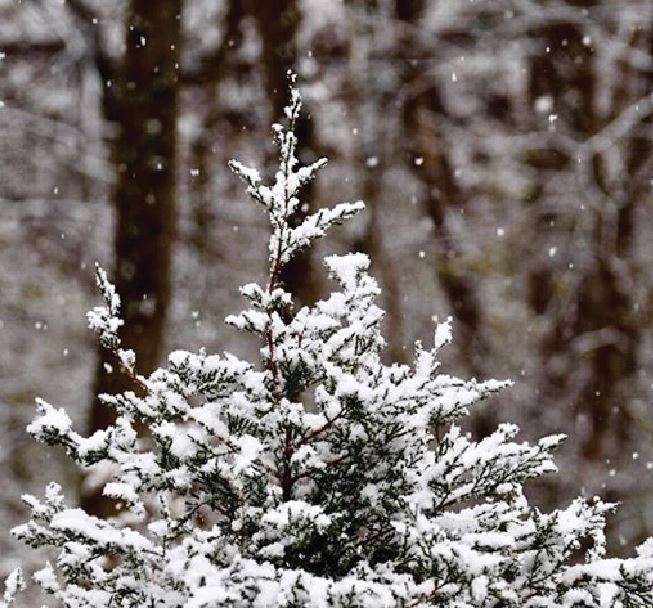 Griffin Miller
Passion for photos
For two years, freshman Griffin Miller has been extremely passionate about photography. It all began thanks to his older sister.
"I found my sister's old film camera and decided I wanted to try and take some cool photos with it. It ended up being a lot more fun than I thought, so I kept going," Miller said.
To continue his passion for photography while not draining his wallet, Miller asked for a DSLR (digital single lens reflex) camera for Christmas. This meant the ability to take as many photos as he wanted without paying for or developing film.
When Miller received the camera he wished for, he challenged himself to ensure it did not go to waste.
"To make sure I use it a lot, I challenged myself to post a picture on Instagram each day. I think this has actually helped me become a better photographer, too," Miller said.