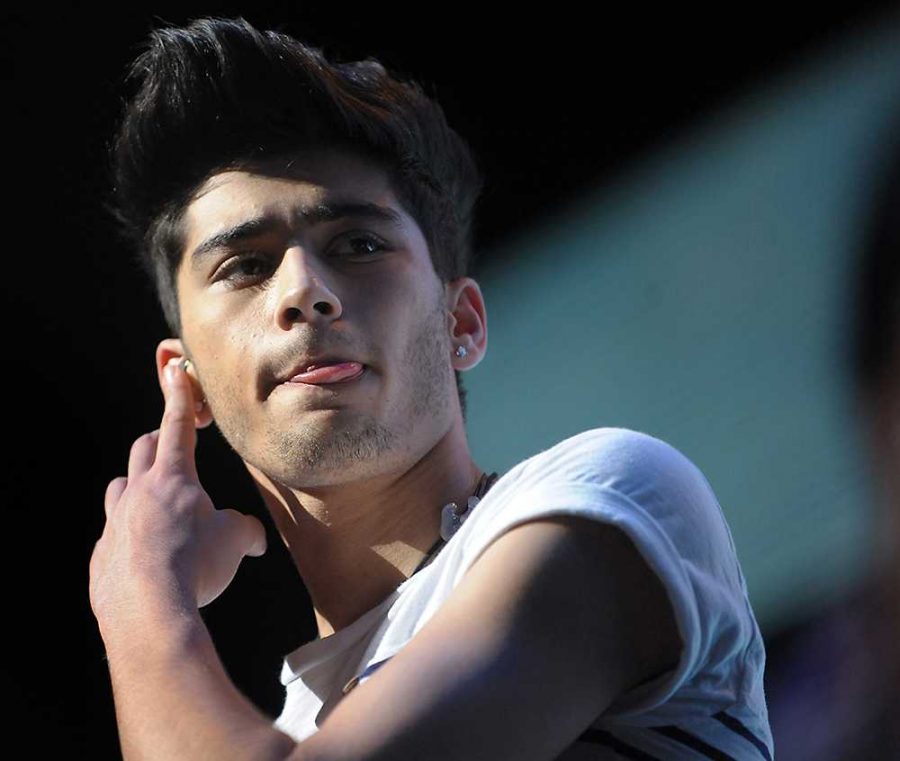 Zayn surprises Directioners
February 4, 2016
The missing 1/5 of One Direction has released his first single this last week, which Directioner's have been anticipating ever since the split last year. Everyone was waiting to see what Zayn Malik could create on his own.
Sophomore Lily Martinson said, "After he [Malik] left the band, I think that many fans weren't expecting him to turn right around and start making music again, but he has yet again surprised us."
The new single, called 'Pillowtalk', has a different sound than what people are used to the singer having. It is classified as being more electronic and R&B than pop.
Martinson said, "He must have been feeling a lot of pressure on this single because he obviously didn't want to be classified at a boyband member anymore, so he had to make his sound change to accommodate the change, which can be very difficult to do."
The song is the leading single on his solo studio album, Mind of Mine, which will be released March of this year. So far it has been receiving fairly good reviews from critics, which is all Malik can ask for.
Martinson said, "I am looking forward to seeing what the rest of the songs on the album will sound like, since not every single one can be exactly like 'Pillowtalk', so finding out what his voice is like will be interesting."