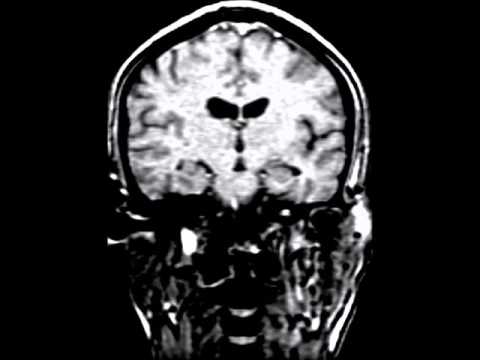 Discouraging diagnoses
According to ScienceDaily, new reports reveal that within the last 13 years, there has been a 43 percent increase in ADHD diagnosis for schoolchildren. This sudden increase has led to the questioning of diagnostic criteria.
Senior Jacqueline Lazar said, "This increase can be considered both positive and negative, but if the numbers are rising that quickly, something isn't right."
Pediatricians question whether the diagnostic criteria is too subjective. Currently, the process of diagnosis is giving a questionnaire to parents and doctors. If six out of nine ADHD behaviors are identified, the child is diagnosed.
Many children will be over-medicated and diagnosed while other children who fell short of the diagnosis will be completely unsupported.
Junior Sarah Sotropa said, "This method seems too cut and dry. People should find a way to help every child who needs help."
According to Dimitri Christakis, director of the Center for Child Health, Behavior and Development at Children's Hospital in Seattle, people should be thinking about ADHD as spectrum of "attentional capacity" that varies from individual to individual and situation to situation.
Senior Christopher Seger said, "The spectrum thinking is a good way to look at it. Every child will be different, and diagnoses should consider that."
For more information on ADHD, click here.