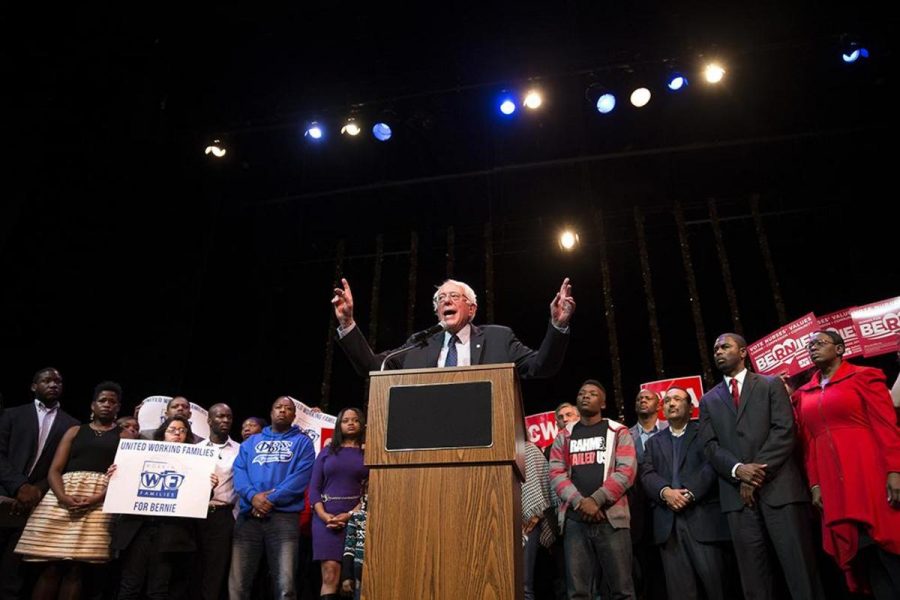 Top ten things to know before you vote
Who and what is on the ballot: Most people will be familiar with the presidential candidates but that's often not the only thing on the Nov. ballot. Be familiar with the other issues. Knowing a name or the general issue is not enough to vote on. Please be an informed voter.
When and where the polling locations are: You should know when the polling locations are open. They typically open before 7 a.m. and close around 8 p.m. Ohio's primary is on March 15. If it's more convenient some students will be able to vote before school. To find your polling locations visit the Hamilton County website.
How to cast a ballot: Learn the do's and don't's of casting a ballot. If you mess up the ballot, it doesn't count. If this means bring a parent or experienced voter along please do or feel free to ask the staff working the polls. In addition. you can send in an absentee ballot if that is more convenient. Look ahead. Those ballots must be requested and sent in by a specific date. Mailing your ballot takes time.
What identification is required: The list of acceptable identification is very specific. The easiest and most common is a registered license. Other acceptable forms are military ID's, a photo ID issued by the government or State of Ohio, a government check with the voter's name and address, or a copy of a government document.
Registration: You are able to register in advance. This can be done by visiting an Ohio BMV location or a DMV location. Visit dmv.org to find a location near you. In addition, it is possible for you to register at a polling location.
Leave political items at home: Dressing in a shirt or other garment that supports a specific candidate or issue can result in you being asked to leave without voting. If you feel the need to show your support for a candidate cover it up while you are in the voting location. A vote matters more than a shirt.
Get in line before the polls close: Voters in line before the polls close are still eligible to vote. The polling staff is required to allow anyone in line to vote.
Primary protocol: Voters may only vote for candidates of one party during a primary. You must be decisive and cast an official vote.
Closed primary: Ohio is a closed primary this means that you may only vote for the party you are registered with. This means that in order to vote you must register with a specific party.
Previous primaries and caucus: Ohio is the 40th state to hold their primary. Look into what other states have voted and why. This is a national election what other states say matters.