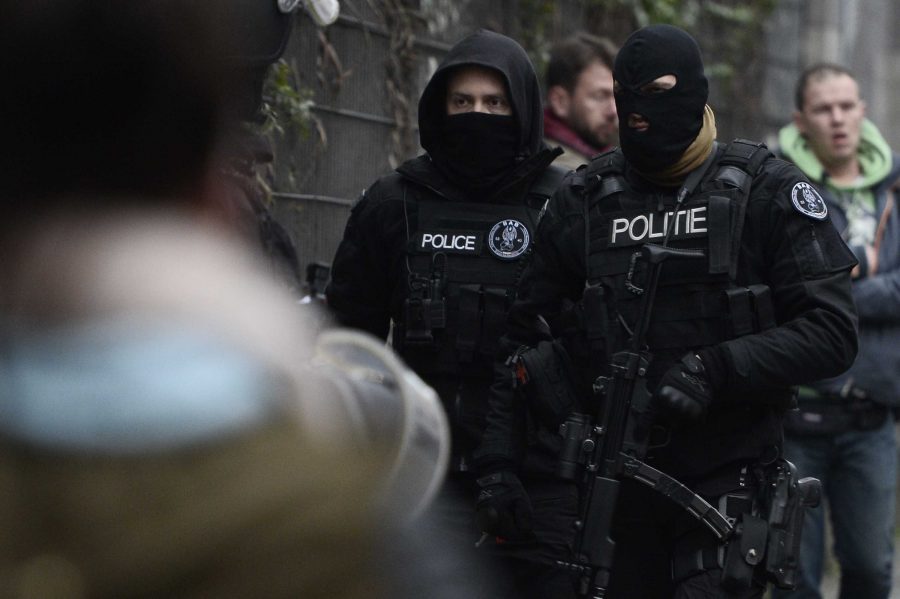 Spring break trips safely return home
April 8, 2016
Despite the recent terrorist attacks in Brussels, Belgium and other areas, students travelling throughout Europe did not let the commotion stop them.
One of these groups of students, the AP European History travellers, travelled to England, France, and Italy.
Sophomore Keren Idelman said, "We were at Normandy's World War II memorial site when we found out about the attack in Brussels. For once, someone got connection and it was the only thing on the news."
After hearing of the attacks, teachers and chaperones calmed students and refused to let it change their schedule too drastically.
Idelman said, "The only thing we did in response was not take the metro to dinner because we figured it might not be safe. Instead, we had pizza in our hotel and made a good night out of sad news."
On the French language trip to France, Belgium, and Switzerland, the students had already visited Belgium just before the attack. Students and teachers alike were shaken up but did not let it affect the rest of their trip.
Idelman said, "My thoughts are with Belgium now. All I can do is hope that everyone affected can recover stronger in our fight against terrorism. I hope that the recent tragedies do not inflame any unnecessary hatred."