Fake news, false facts
Social media influences public opinion
January 30, 2017
As we move into 2017, one of the more prominent problems to carry over from the last year is the epidemic of fake news. Fake news is the spreading of fictional news articles that are presented as fact.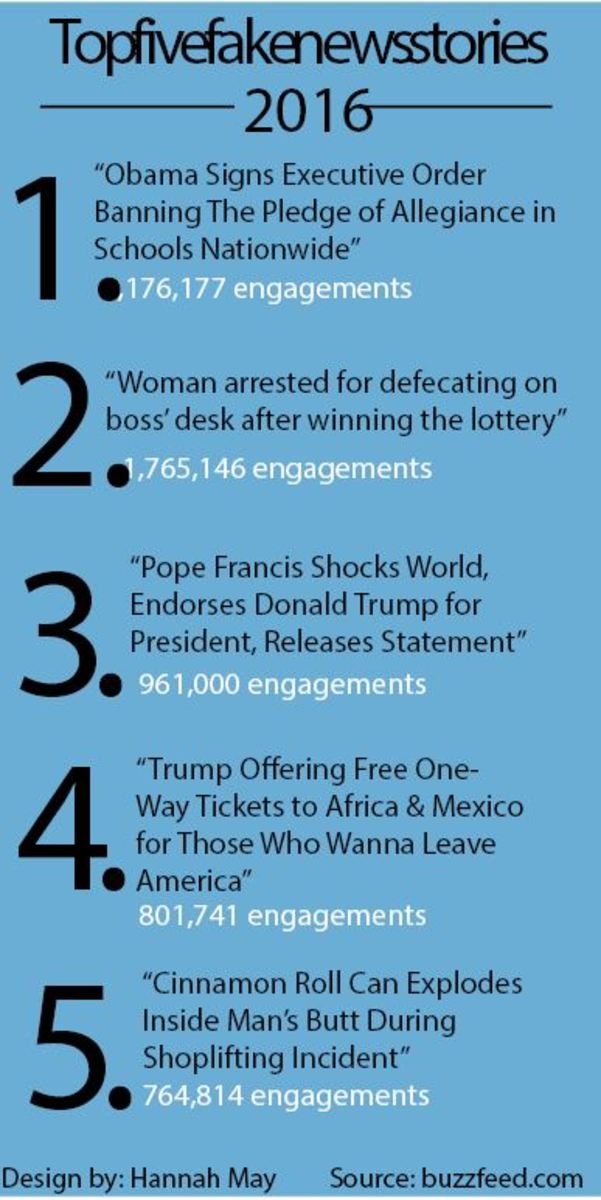 The start of fake news was rooted in the rise of twentieth century technology. With recent expansions in the way people view their news, the restrictions on what is reported have loosened.
There is limited prevention in the Internet era of the spread of fake news due to the fact that sites like Twitter or Facebook are built on the premise that everyone has a voice. This makes it hard to discern whether news outlets are publishing fake news or attempting to express their opinions.
"Let me just say I think it would be a mistake for social media companies to try to, on their own, determine or deign what is a fake news story and what isn't and shut it off, or what's a good news organization or a bad news organization. That's a very, very slippery slope," said Vivian Schiller, former head of Twitter's news operation, to NPR.
Increasing fake news outlets begs the question: where is the line for fake news? Does a simple misreporting misstep mark an institution as a source of fake news. How many "mistakes" before something is declared fake news?
Twitter has taken steps to address the problem by first making it easier to report abusive language and second by suspending accounts that perpetuate fake news. However, this move continues down the slippery slope.
"Well, those [changes] are two very, very different things, so let us separate them. The first one is allowing a greater range of tools to prevent abuse on Twitter.
"I applaud Twitter for that move and I encourage them to keep going. The second action they took is much trickier and frankly concerns me a little bit. Twitter has selected certain Twitter accounts–most of them are from the so-called alt-right-and has suspended them," Schiller said.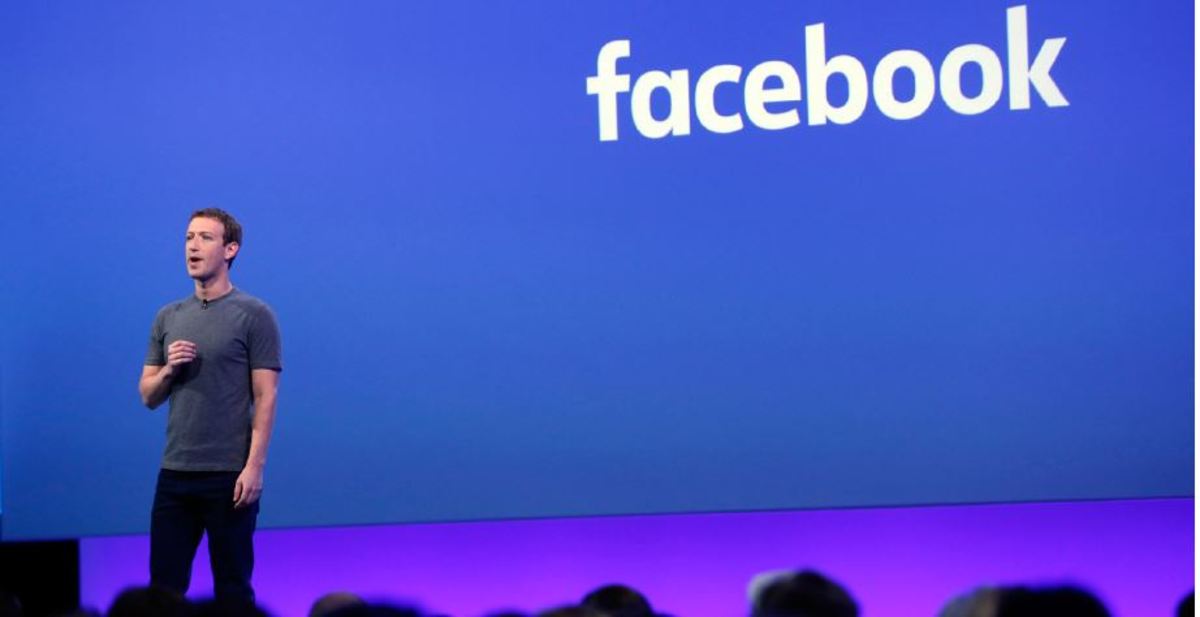 Sites like Twitter and Facebook have not put out a consistent guide to what is labeled fake news and what is not. This makes it difficult to enforce these rules without push back.
"The problem is, there is very little transparency and consistency when it comes to what accounts Twitter is suspending and which they are not. As long as there is an even playing field for all and the rules are clearly understood, that would be a good thing. We are not there yet. There's more to do," Schiller said.