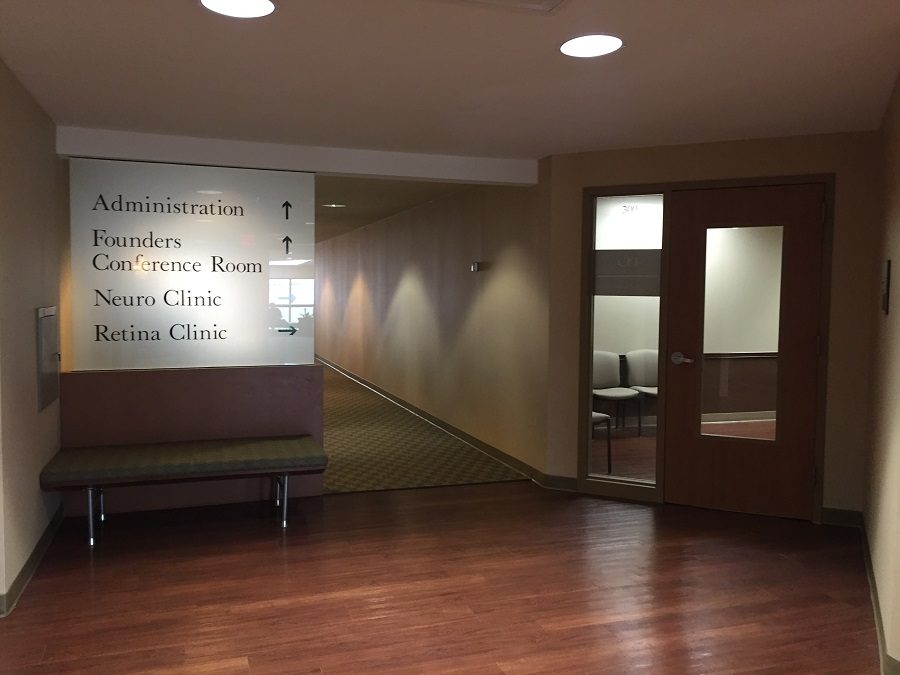 Doctor, doctor
When our elementary school teachers asked us what we wanted to be when we grew up, my answer was always doctor.
Ever since I can remember, I've always dreamed of being a doctor. At times when my peers would undergo different phases of possible future careers, I remained fixated on medicine.
So when I received the opportunity to intern at the Cincinnati Eye Institute (CEI) and learn more about what being a doctor meant, I was excited.
This was my chance to determine if this was what I wanted to do as well as whether ophthalmology was a field within medicine that I was interested in.
I would have two weeks to explore different specialties and sub-specialties within ophthalmology by shadowing different doctors.