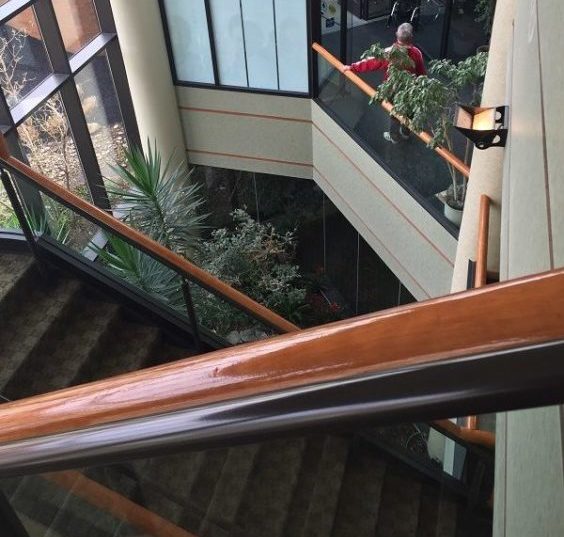 Welcome to CEI!
The first week of my internship was over spring break. I shadowed two different ophthalmologists – Dr. Ginger Henson, an oculoplastics¹ surgeon, and Dr. Michael Snyder, a cataract² and iris replacement surgeon – in both the operating room and the clinic.
My sole task was to examine the different interactions the doctors had with their patients and compare them to those they had with their own staff.
I was also allowed to ask questions about the doctors' actions or  medical lingo.
¹Oculoplastics is plastic surgery dealing with areas near or involving the eye.
²A cataract is a clouding of the normally clear lens of the eye.