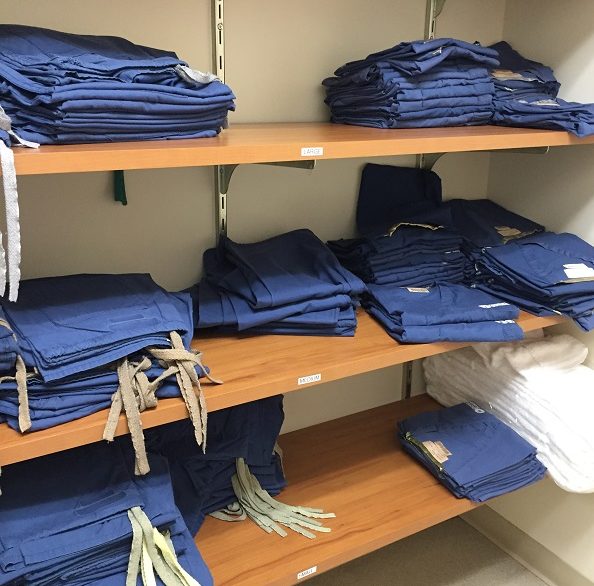 Day 1
Operating room with Dr. Henson
On my first day, I was in the operating room with Dr. Henson.
She walked me through the variety of cases that came in, ranging from droopy eye lids to entropion repair, which is when the eyelid must be fixed so that it folds outward rather than inward.
In her interactions with different patients, she was very calming. She soothed the patient as they drifted in and out during surgery due to anesthesia.
With her own staff, she talked about various things, ranging from their families to their hobbies.
It was very different from what I expected. The mood of the operating room was very calming instead of the hectic one I thought it would be.
This was definitely an eye-opener.