Washington leaves inspirational legacy
May 25, 2017
Ms. Gretchen Washington is retiring after serving for 22 years at SHS.
She first served in the military before she decided to go into teaching. She has been teaching for 30 years, with her first eight years at Cincinnati Public.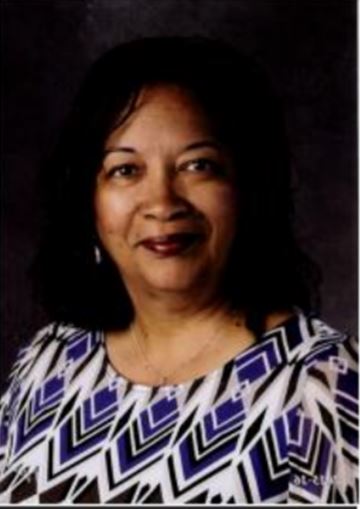 Washington has been a member of the Sycamore Education Association (SEA) since she joined the SHS staff. She has served as treasurer, an executive committee member, a negotiation team member, a bargaining team member, and a new teacher mentor.
She is a special education teacher, providing her students with planned community outings. These outings allow for her students to experience and gain knowledge about potential careers and life resources after high school.
Washington has also been a long-time advisor for SHS' Black Student Union. Within the community, Washington volunteers with Operation Give Back, a non-profit organization that focuses on education and outreach.
She has also worked with Miami University, inspiring students to become active members of the Ohio Education Association Student Association.
Washington continues to be an advocate for public education with her work through the National Education Association (NEA), even serving as NEA Director.
She has lobbied on public education issues, secured financial awards, attended and led various workshops, and brought in Pulitzer Prize winner Sonia Nazario to speak at SHS.