The Clouds We Carry
February 14, 2018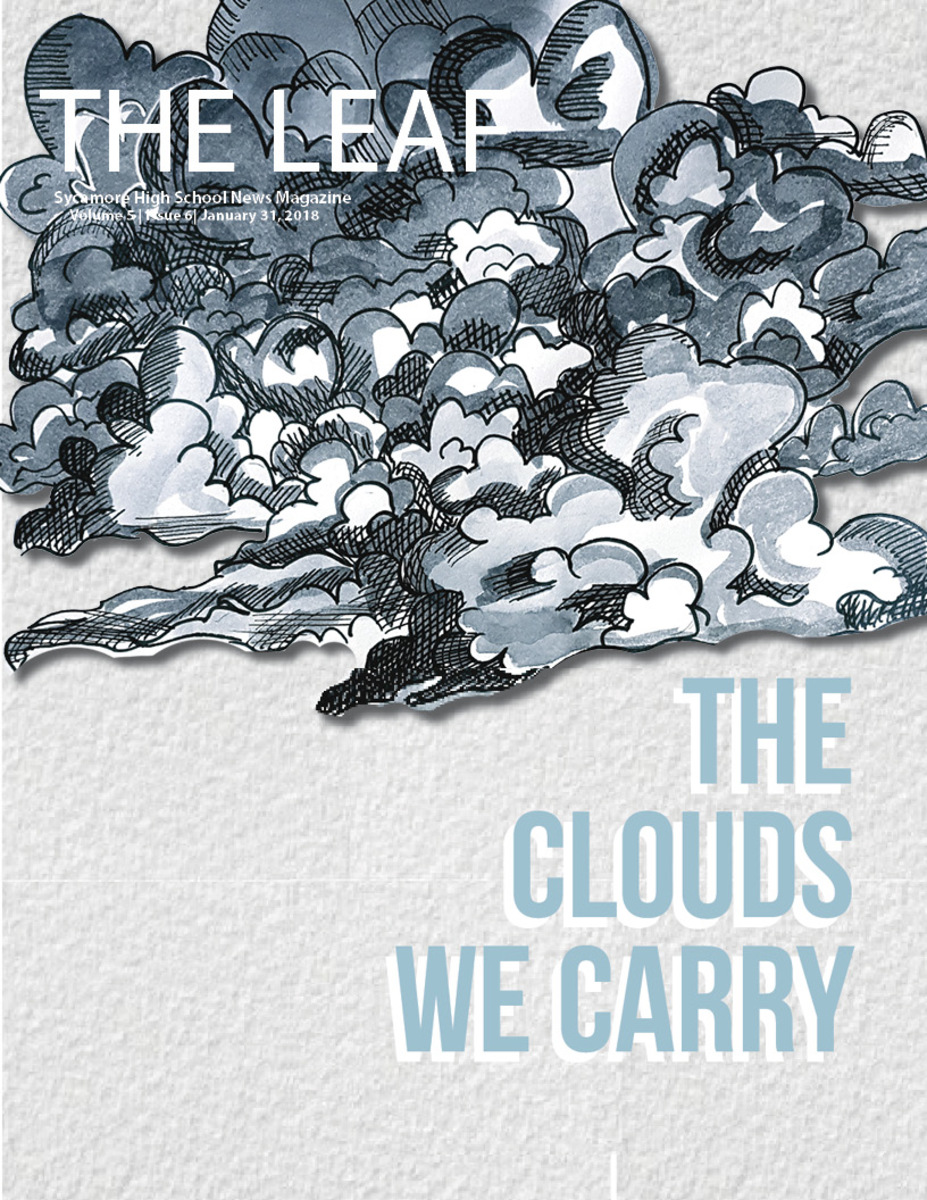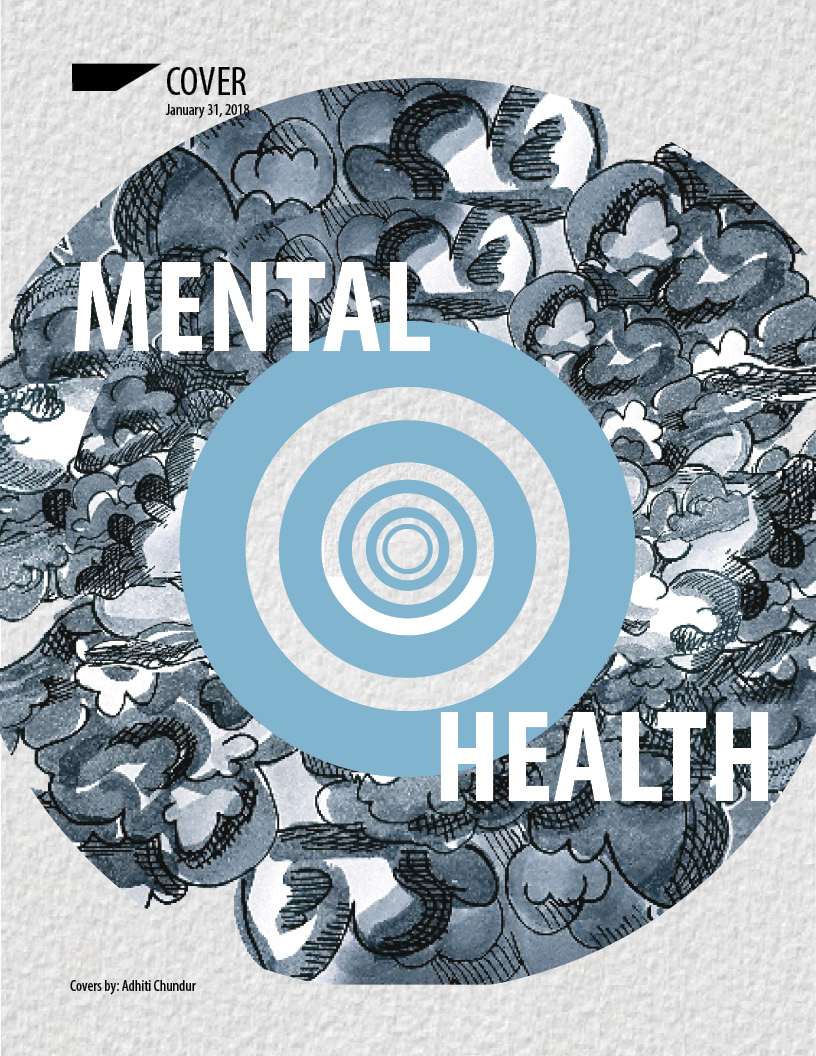 Teen mental health suffers
Mental health issues are widely felt by all ages, but are especially prominent in teens.

While all students may not be directly affected by these disorders, they are likely indirectly affected by peers who struggle with them.
Students at SHS have an abundance of places to go when they or their friends are experiencing a mental health crisis: this includes any of the counselors, hotlines on the SHS crisis cards, or a trusted adult.
Eating disorders, anxiety disorders, bipolar disorder, depression, attention-deficit/hyperactive disorder, and obsessive-compulsive disorder are just six of the many mental health disorders that are found in teens today.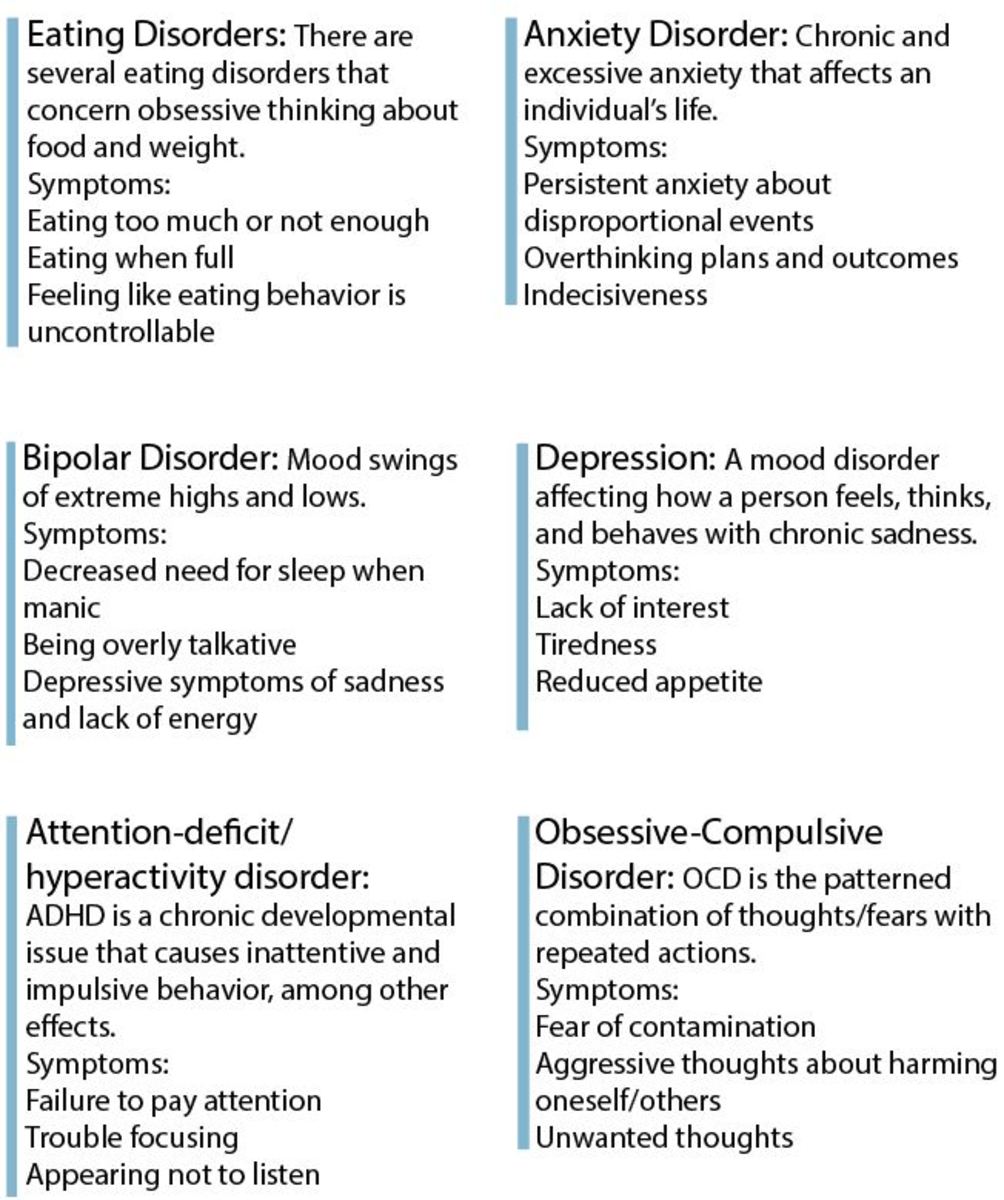 *Disclaimer: These are in no apparent order. There are many disorders not listed, but they were not intentionally excluded.
How to reduce stress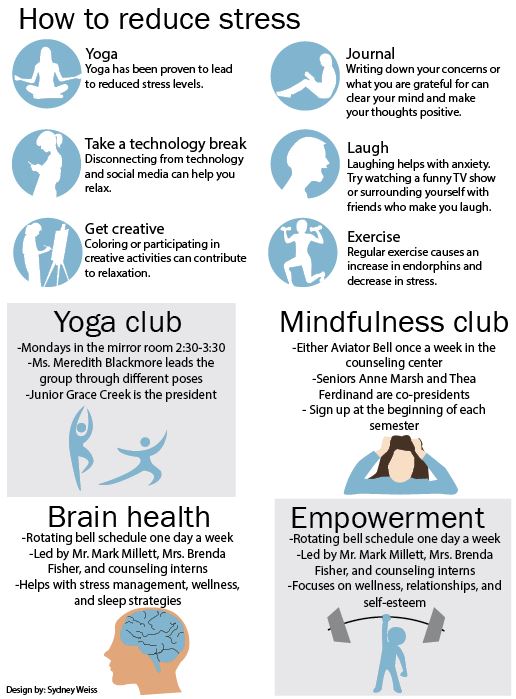 Reaching out, helping