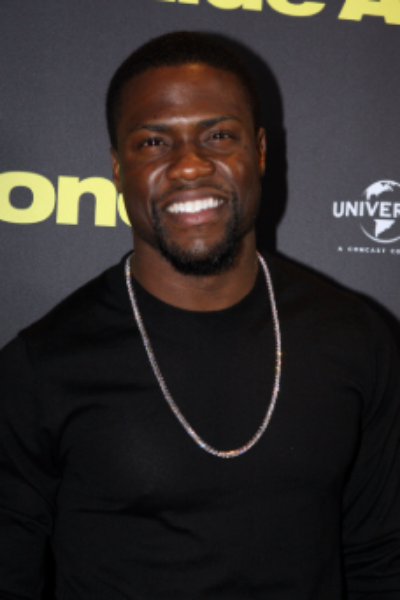 'The Upside'
Movie made from true story
March 14, 2019
"The Upside" is the true story of an individual and makeshift caretaker turned lifelong friends.
Rottentomatoes describes "The Upside" with a critic review as, "Preachy, manipulative, and frustratingly clichéd, ['The Upside'] showcases Bryan Cranston and Kevin Hart's chemistry without ever taking full advantage of it."
Phillip, played by Cranson, a wealthy quadriplegic who lives in a New York penthouse, is in need of a caretaker.
Dell, played by Hart, a parolee who is trying to stay out of jail and fix relational issues with his son and ex-wife attended the job interview for the caretaker position merely to get a signature for his parole officer showing that Dell is trying to become employed.  
After some time of learning how to take care of Phillip, the duo's friendship begins to blossom, although it is the most unlikely. Dell shows Phillip a reason to live and enjoy this life again.
The best part of the movie is that it is a true story- Phillip and Dell actually lived through the plot of the movie, and many aspects of the movie are extremely accurate.
In the movie, Philip became disabled in the movie from a paragliding accident, which was true in real life. This occurred while his wife was battling and eventually died from cancer.
Dell was also actually in prison for working in the black market, according to History v. Hollywood.
Some parts of the movie are inaccurate, such as the actual life events taking place in Paris, not in Manhattan as the movie showcases.
Despite some inaccuracies from the real-life story, "The Upside" is a heartwarming comedy that bases itself off of the life of two unlikely friends.
Sources: