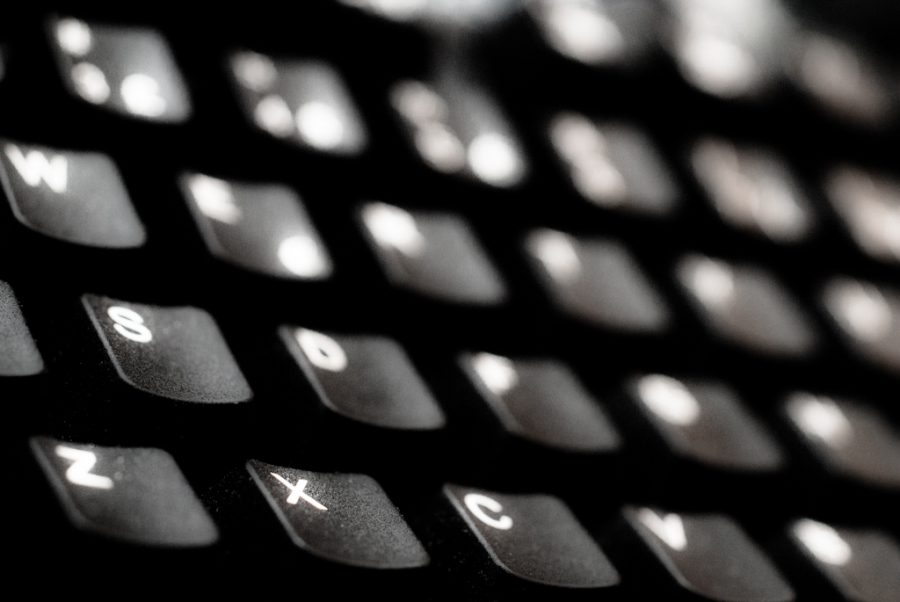 How do virtual students feel about school-wide remote learning?
  Upcoming changes such as the week-long online learning have students, both online and in-person, thinking about what comes next. 
   Today, we will be taking a deeper look into this question: "how do virtual kids feel about everyone else doing virtual?" Opinions of virtual students on the topic vary across different grade levels, but here is a snapshot into the minds of virtual learners right now:
   Suzanna Stepanyan, 9, offered some advice on what she anticipates for in-person students in their week of virtual learning. "Not only will there be internet issues, but doing online school also requires a different level of responsibility." Stepanyan says. "It's so easy to get sidetracked when your phone is next to you or while you're at the comfort of your home. Making sure to keep up with notes and a lot of time rewatching class recordings is mandatory because a simple internet glitch can cause you to miss those fast notes that are taken in class". 
   When asked on how successful the transition to virtual learning will be, Stepanyan commented that she believes it will go well. "Overall, I think it will all be better for everyone when we are all on the same platform," she says, "When we are all adjusted and on the same page, it will be easier to learn and comprehend, I think, and it will also cause less isolation in some sense. Virtual students now are isolated really, considering we never even got a proper introduction in mixed classes so I don't know my classmates. Having everyone online will make school more fun and will also help make learning feel less isolated".
   Serena Huberty, 12, considered the safety benefit of going virtual. "It is obviously safer. As the number of new daily cases continues to skyrocket, I believe it would be in everybody's best health interests to stay home, especially as the winter months approach" Huberty says. She feels like "switching to an all virtual school setting will definitely reduce the spread in our community".
   When also asked on how the switch to virtual will go, Huberty thinks things could go pretty smoothly. "At first, it might be a little rocky as the previously in-person students adjust to this structured type of virtual learning (which is different from what occurred fourth quarter last year), but I found it easy to adapt and I imagine that other students will feel the same way after a short adjustment period," says Huberty. "if teachers continue to utilize the same teaching techniques they have been implementing all school year and continue to build on them, I believe that a switch to all virtual will go pretty well".
   Lastly, Ethan Masset, 11, feels that in-person students may initially feel challenged by online learning. "I think that it will be a challenge for a fair amount of students and teachers" Masset states. A word of advice he gives is "I think that the best thing you can do is stay focused and keep your head up, online learning is all about how much you personally are willing to give to get the education you desire".
   When asked about the switch virtual for a week, Masset thinks there are many lessons to be learnt. "I think that overall, students will figure out what learning strategies work best for them and teachers will hopefully give them time to do so. It's a challenging thing to try to motivate yourself to get up and look at a screen for almost 7 hours a day but it's just the reality of our society and it's the least we can do as a society to keep our people safe and able to work and move us forward" Masset says, "There are definitely lessons to be learned from working online that would be hard to learn from in-person learning".
   To sum up, different virtual students have different thoughts and predictions for how well this will go, and although we cannot tell what comes next, we can take it in stride.