Mark calendar for new books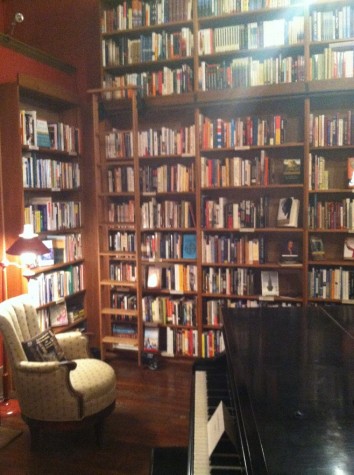 "Anon, Sir, Anon"
"Anon, Sir, Anon" is a new novel by author Rachel Heffington. Heffington wrote a previous novel, a review of which can be found here. This is to be the first book of a mystery series called "The Vivi and Farnham Mysteries." It is a typical cozy murder mystery taking place in a quaint English village. Agatha Christie fans take note: this murder is debuting Nov. 5.
Synopsis (courtesy of Goodreads):
The 12:55 out of Darlington brought more than Orville Farnham's niece; murder was passenger.
In coming to Whistlecreig, Genevieve Langley expected to find an ailing uncle in need of gentle care. In reality, her charge is a cantankerous Shakespearean actor with a penchant for fencing and an affinity for placing impossible bets.
"Plenilune"
"Plenilune" is a planetary fantasy. Never heard of such a genre? The author Jennifer Freitag explains here.  "Plenilune" has gotten stellar reviews thus far. The book is available for preorder on Amazon for Kindle. Others who wish to wait for a hardback can buy the book Oct. 20. It is sure to be unlike anything you have ever read before. And if you enjoy it, it is the first of a series, giving the reader even more to look forward to.
Synopsis (courtesy of Goodreads):
The fate of Plenilune hangs on the election of the Overlord, for which Rupert de la Mare and his brother are the only contenders, but when Rupert's unwilling bride-to-be uncovers his plot to murder his brother, the conflict explodes into civil war.