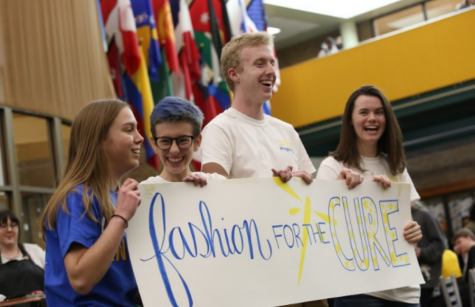 Kirsten Thomas, Web Editor
February 15, 2019
Brought to you in partnership with: SHSolutions Aves News Network Channel. Click here to view the live stream of Fashion for the Cure.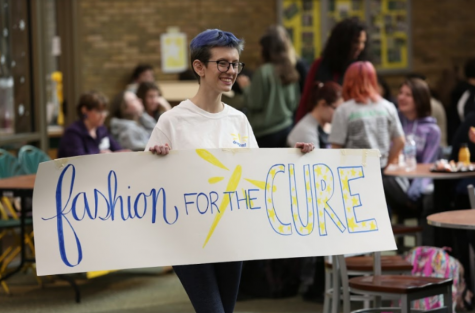 Allison McElroy and Alex Bullock
February 15, 2019
On Friday, Feb. 8, Fashion for the Cure held their annual hair donation event during lunch. At A Lunch, sophomores Sophia Odaka and Marilene Van den Berg got their hair...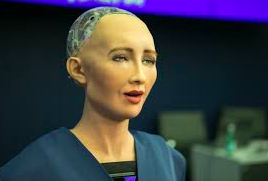 Bhaavya Jha, Copy Editor
February 15, 2019
Ever wanted to a robot doll of your own? Well, this might just become a reality. With recent developments in Artificial Intelligence (AI) technology, everyone is wondering...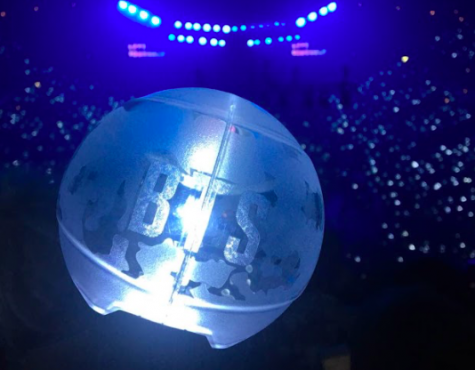 February 9, 2019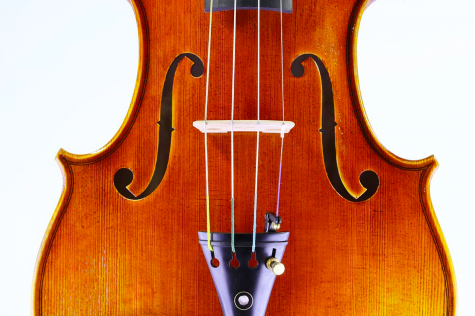 Solo and Ensemble students shine
February 8, 2019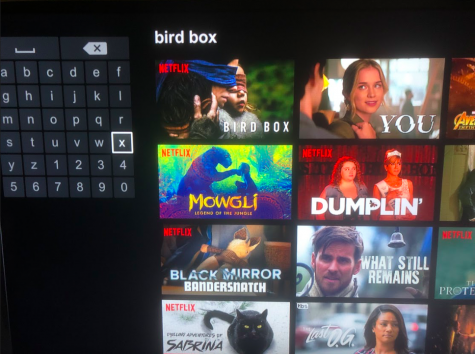 Bird box breaks Netflix records
January 17, 2019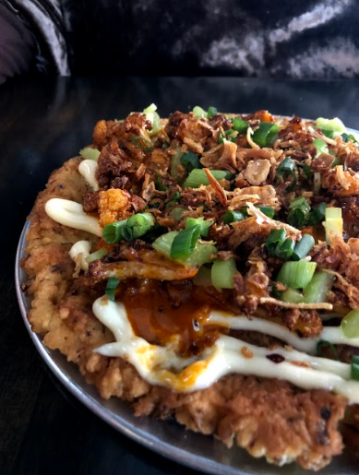 February 15, 2019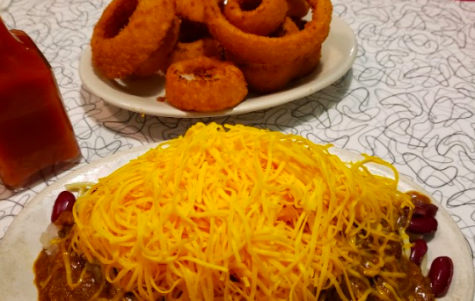 February 14, 2019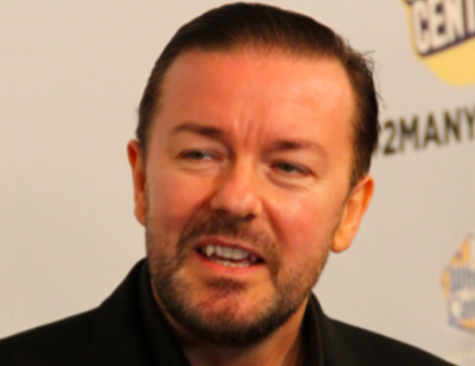 February 14, 2019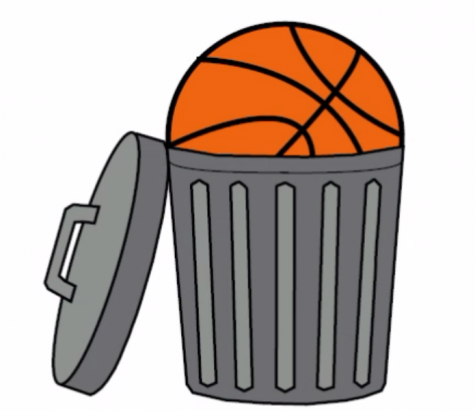 January 25, 2019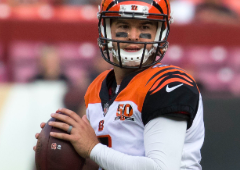 January 15, 2019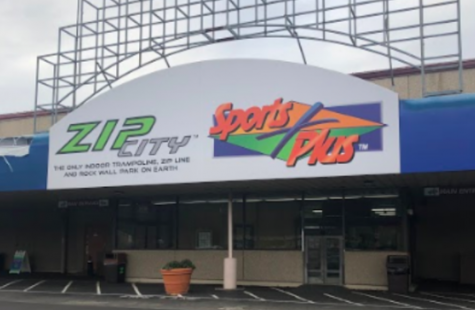 SHS Hockey hosts Skate with the Aves
December 19, 2018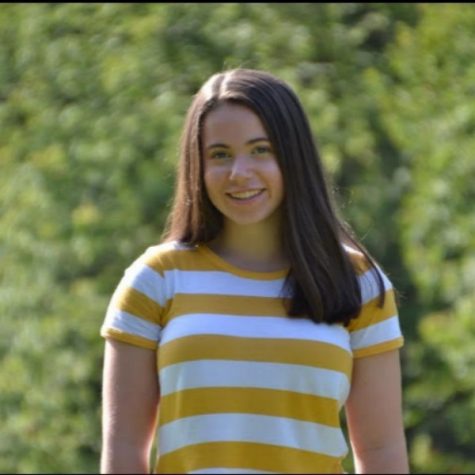 "I like sloths because they're really cute and they always look like they're smiling."