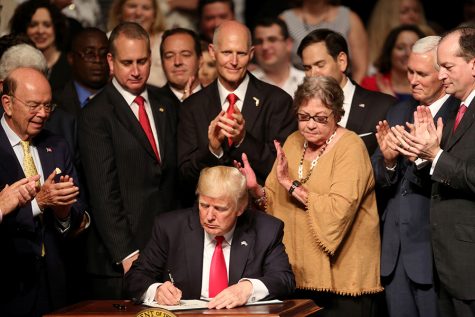 Jessica Lu, Staff Writer
November 15, 2017
For almost 20 years, the Temporary Protected Status (TPS) program has allowed 2,500 Nicaraguans to legally stay in the U.S. However, in the Trump administration's recent...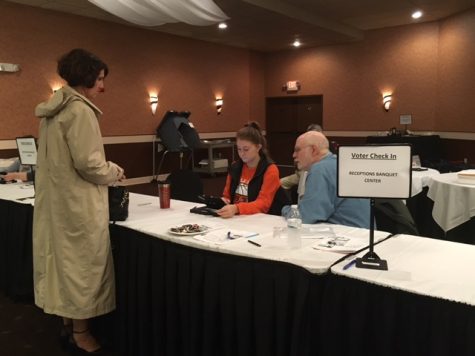 Jenna Bao, Executive Editor
November 8, 2017
   18-year-old seniors got to share their votes for the first time on Tues. Nov. 7. However, many opted to head to the polls not as voters, but as workers.   Anyone...
Adhiti Chundur, Associate Editor
November 8, 2017
Neville Pinto, President of the University of Cincinnati (UC) sent out a letter on October 27 explaining his decision to allow Richard Spencer, President of the white supremacis...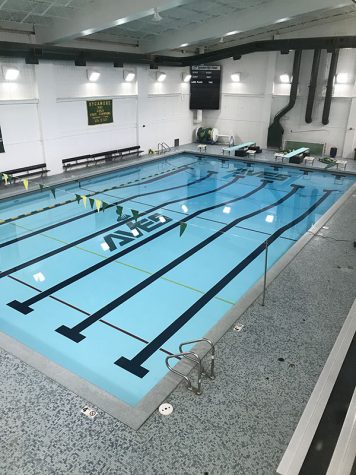 Lady Ave swimmers plunge into new season
November 14, 2017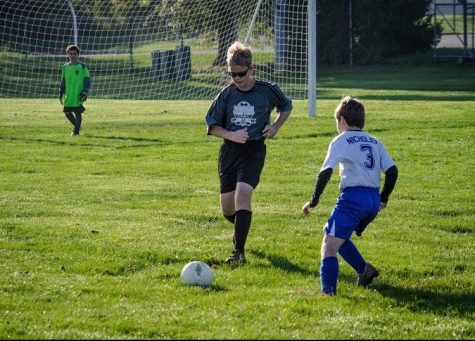 November 9, 2017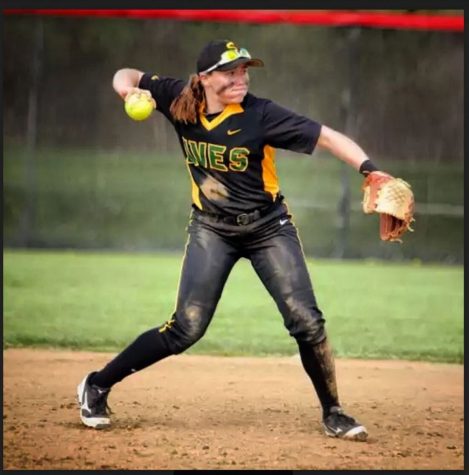 November 8, 2017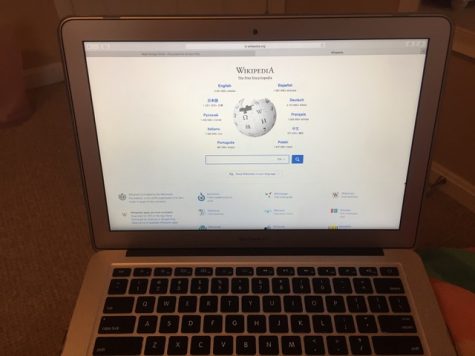 Aves bell bonds over competition
November 16, 2017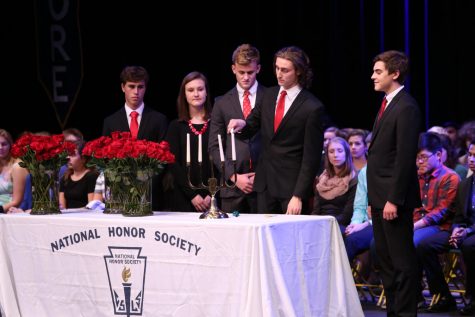 Local honorable leaders induct juniors into prestige
November 14, 2017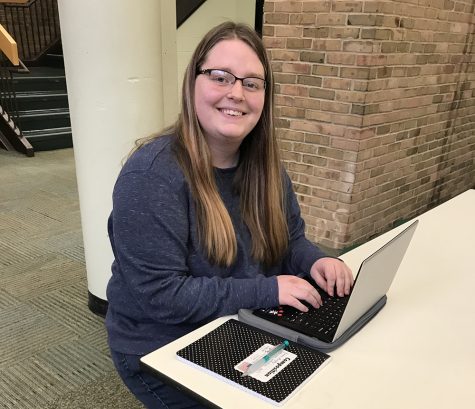 November 13, 2017
The student voice of Sycamore High School in Cincinnati, Ohio

The student voice of Sycamore High School in Cincinnati, Ohio