Boys water polo shoots short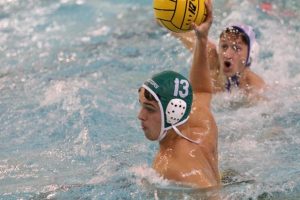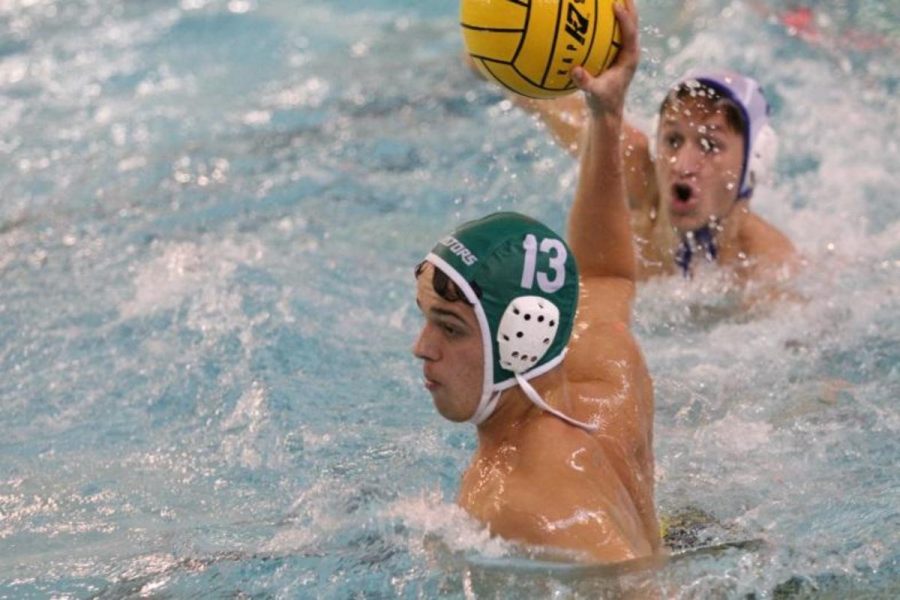 The boys water polo team played their most important tournament, regionals. The regional tournament would decide whether or not the boys would go to state.
"Going into the tournament we knew this was do or die, it was go big or go home," said Adam Ioas, 11,
The team came into the tournament as the number one seed, this allowed the boys the first round by. Their first game was against St. Xavier.
In the last seconds of the game the team was down one goal, Ioas was able to make a goal with just seconds left in the game to tie it up but unfortunately due to a technical error, where the table forgot to start the clock, the goal was not counted and the boys lost by one.
"That really hurt us as a team. The adrenaline we had after that shot had us ready to go into overtime but then they took the goal away," said Max Cappel, 12.
The next morning it was discovered that the rule stated that the goal counts if no one notices that the clock did not start before the goal is scored.
It was debated whether the boys would play St. Xavier in overtime. In the end the consensus was no, the team will not get another chance.
"We were really excited when we thought we might play them again, but then they told us 'no' which really was demoralizing to the team," said Ioas.
The boys then took on Milford, who they easily handled.
They then lost their next game versus Mason by just two goals making them knocked out of regionals. The team will not be advancing to state.
About the Contributor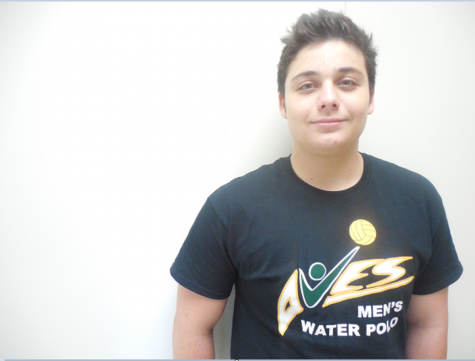 Ethan May, Staff Writer
I am a senior and this is currently my fourth year on The Leaf staff. I am one of the staff writers this year although I have previously been an A&E...