Little drops club gives back to India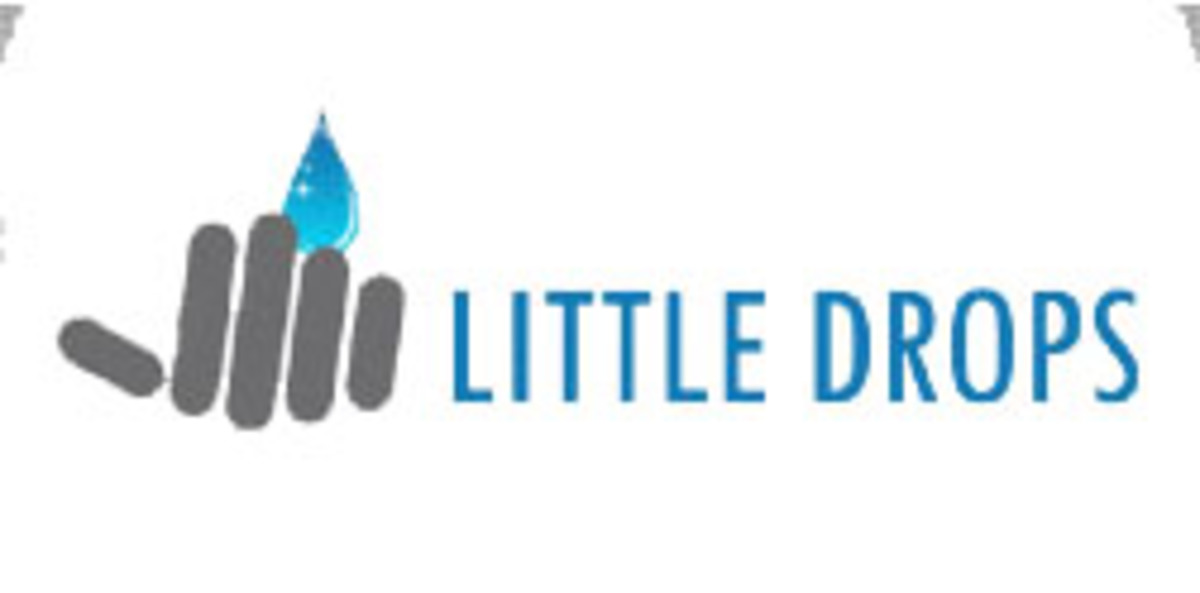 Junior Sabari Subramanian, one of the many students who have started a new club, created the Little Drops club. The club had its first meeting in mid-Oct., which saw a turnout of 30+ students.
The club funds a small town in India called Chandel. The town is very poor, and living in harsh conditions.
In each village, there is only one bathroom which they all share, and no electricity. During the nighttime, there is no source of light. Housing consists of small cabins, that hold the entire family, sometimes multiple families. The cabins are not well built, and are beginning to fall apart.
While these conditions are bad, there is some education in Chandel. They have a school in the village, where all of the children attend. The education is not high quality, due to lack of supplies.
"I have seen first hand the troubles that many impoverished children in India go through, and I knew that I absolutely had to do something to help them," said Subramanian.
The Little Drops club plans to have fundraisers throughout the school year, to raise money to send to the Basiliea Children's Home, which gives money to these small villages.
The money goes towards electricity, better housing, better education, and better and more bathrooms.
Little Drops Club will be combining with the also newly found Ping Pong Club, to have a fundraiser tournament. The clubs plan to have the fundraiser before winter break.