School day needs to be longer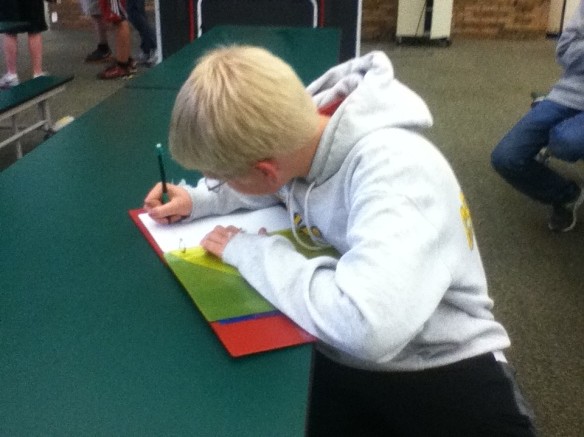 After a long day of lessons, tests, and essays, most students would feel the urge to get home and relax, but many do not. Clubs, activities, and sports keep them at school until the evening.
By the time they arrive home, they have very little time to do homework, and even less time to sleep. Sleep deprivation is a reoccurring problem in high schools, but has never been truly resolved.
The solution, in fact, is simple- longer school days.
Now, before the school is torn apart by raving reader riots, it has to be made clear that this extra time at school is traded for homework. That's right, no homework.
The purpose of homework is to do extra work outside of class, but by the time many students actually begin their homework, they're too tired to learn anything anyways. Heck, even this story is being written at 11:54 p.m.
In fact, according to a Stanford University research project, homework has been proven to be more of a hazard. With symptoms like headaches, exhaustion and stomach problems, homework does more harm than good.
If students are still in class, benefit can be far greater. The presence of teachers and the afternoon hours alone can boost the overall enjoyment and productivity of students.
The only remaining issue to address concerns athletics, and it can be easily solved also. The absence of homework can allow for activities to run later, provided participants still get home in time to get a good amount of sleep.
Next time you're nodding off in science class, remember that there is a better way. And even though wishing for a different school system won't keep you awake in seventh bell, it sure will give you sweet dreams.