Fall fashions come to our closet
Hey Ladies,
Now that Mother Nature has seemed to make up her mind, it's time to start thinking about fall fashions.  Fall is a perfect season for buying clothes because just about anything is acceptable.
It's a great season for many reasons.  One being it's not hot, but, it's also not cold.  You can pair a sweater with some leggings and still be comfy, or jeans and a light top.  The matching is seemingly endless.
For this fall season here are some essentials every girl should have in her closet:
Vibrant scarves
White shirt
Waxed jeans/Jeggings
Khaki trench coat/bright Pea Coat/Camel coat
Pleated skirts
Chunky sweaters
Vests
Necklaces, rings, and cuffs
Bright bag
Riding boots/ballet flats
While these are certainly only a few items that will be in high demand this season, there are definitely more.  But don't let these options limit you by any means.
The great thing about fashion is that you can make it your own and choices you have to work with are seemingly limitless.  For more tips on fashion and how to stay up to date, check out the sites below.
About the Contributor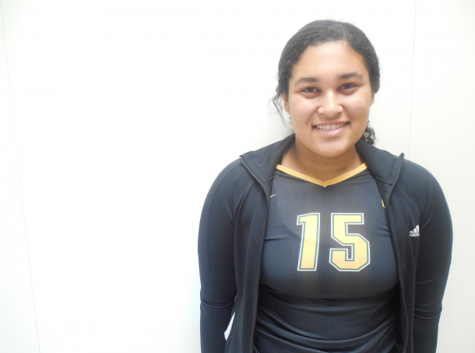 Taylor Evans, Staff Writer
My name is Taylor Evans and I am a senior this year. Four years later, I once again find myself on the amazing staff of The Leaf as an associate editor...