Marching Band closes season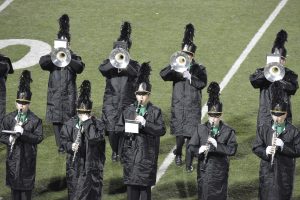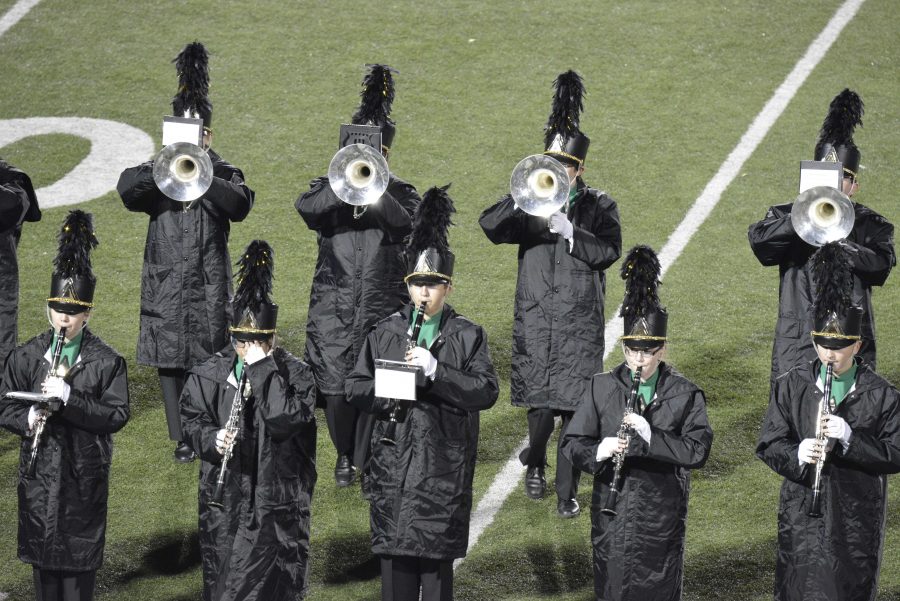 The Marching Band recently finished in second place at a Hamilton competition.  They have now officially qualified for state.
The band has participated in all of these competitions:
Midstates Lebanon
Midstates Goshen
The state competition was scheduled for Saturday Nov. 9. However, there was not space in the event for the coming Saturday.
"It stinks that we couldn't compete in our last competition" said Morgan Comeford, 9.
Many members were upset to see the season come to a close.
"I took a lot of work but I'm sad it's almost over," said Priya Malla, 9.
"I'm going to miss color guard and I can't wait for next year," said Emily Heartwig, 9.
Marching Band starts again next summer. For more information go to the SBOB website, or email Mr. Jeffery Beieler at bielerj@sycamoreschools.org.