Stepp, Cobbs sign with collegiate football teams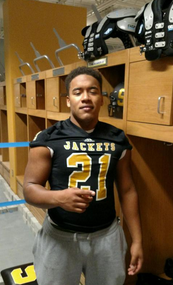 Seniors Eric Stepp and Jay Cobbs both announced via Twitter that they would be continuing their football and education careers in college. Stepp committed to Butler University and Cobbs to West Virginia State University.
Butler is located in Indianapolis and plays in National Collegiate Athletic Association (NCAA) Division 1 Football Championship Series (FCS). They are a part of the Pioneer League.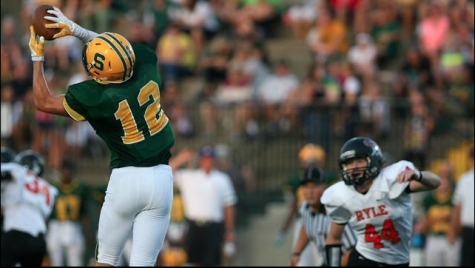 West Virginia State is in Institute, WV. It is an NCAA Division II school, and plays in the Mountain East Conference.
The two players will sign their official letters of intent on Thurs. Feb. fifth at 1:30 in the gymnasium.
Cobbs and Stepp will be the first two senior football players to sign with their respected colleges.
To check out other signings from the year, click here.