Brighten life with oil paints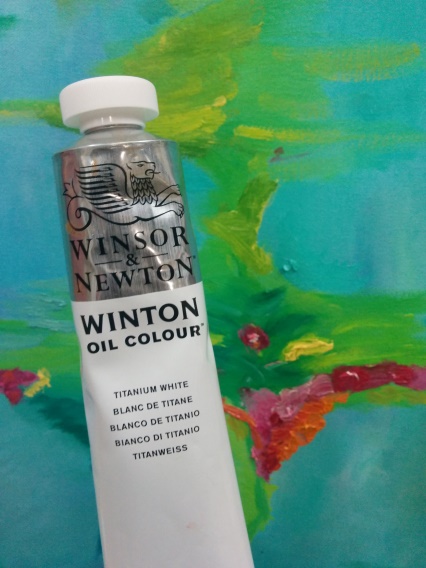 The hardest part of creating a master piece is blending the colors. Great artists as Van Gogh, Monet, and Rembrandt praised oil paints as a medium that allowed them to create realistic textures, stunning color and light effects.
"With oil paints it is possible to produce both opaque and transparent effects, as well as matte and gloss finishes," said the Encyclopedia of Art.
   Unlike many other mediums, oil painting is not water based.  Linseed oil, poppy seed oil, walnut oil, or safflower oil combined with dry pigment and a thinner compose oil paints. Due to this, oil paintings last longer and retain their original brightness.
Blending is easier in oil paintings because they take a long time to dry. The artist has 12 hours to mix colors and change the painting before that layer dries and becomes permanent.
"All brushes will blend oil paint. Flat brushes are best and rounds the worst," said professional artist Bill Martin.
Brushes, a crucial element in oil paintings, give the texture to this medium.  Flat brushes provide more control.  They permit the artist to draw versatile stokes and achieve different shapes easily. Round brushes perform better for small details.
"Brushes should be cleaned between colors and at the end of each painting session," said Martin. Use turpentine or another oil based liquid to blend colors and clean the brushes.
Besides being versatile, this medium maintains its pristine condition for centuries. Seek oil paintings and enjoy their brightness for a lifetime.