Concussions: Does gear really help?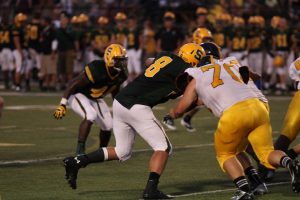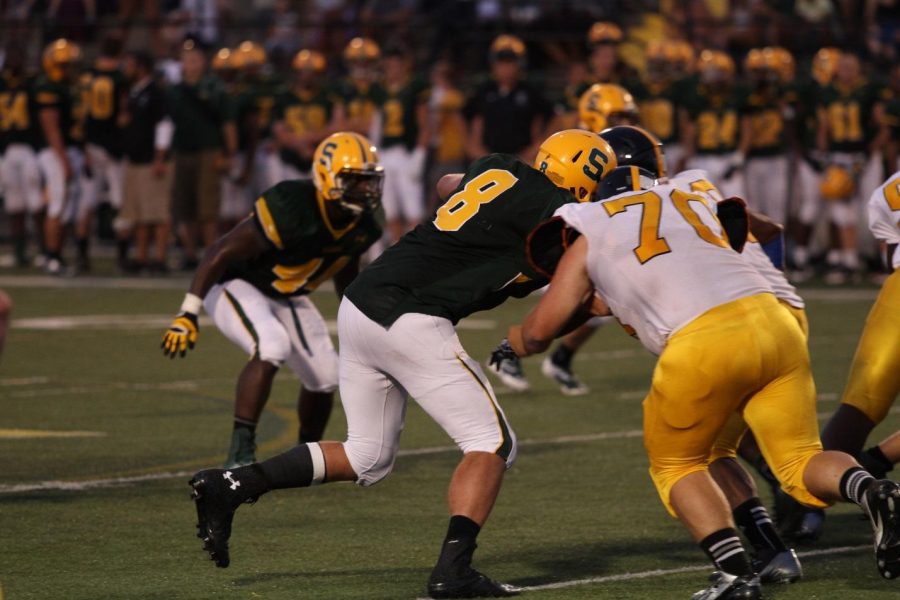 Injuries occur frequently and are a big problem in sports. One of the biggest problems is concussions. Each year, approximately 40,000 sport related concussions occur in U.S. high schools. Concussions are not always a short term problem, and can have lasting effects on one's brain.
Symptoms of a concussion:
Headaches
Insomnia or excessive sleepiness
Nausea
Dizziness
Confusion
Difficulty concentrating
Difficulty remembering things
Problems with balance and coordination
Many mouth guard and football helmet manufacturers state that their equipment will lessen the impact and therefore reduce the risk of concussions. This was tested, and data was collected. The outcome may have been surprising: neither a specific brand nor a higher cost were associated with fewer concussions in adolescent athletes.
"I, for one, always knew that helmets and other safety gear couldn't prevent concussions. I wonder sometimes if they even help that much," said Ajay Qi, 10.
Buying more expensive or high tech equipment may not be the answer. In fact, the concussion rate for players who wore the specialized or custom-fitted mouth guards were higher than for players who wore only generic mouth guards.
Though athletic safety gear may not prevent concussions, they do help.
"Properly maintained and fitted helmets can prevent skull fractures and scalp lacerations in football players," said Dr. Margaret Brooks, lead co-investigator.
However, most experts believe it will not be possible to ever develop a helmet design that can prevent a concussion, mainly because the brain is floating freely inside the skull.