Social media, school amping up blockage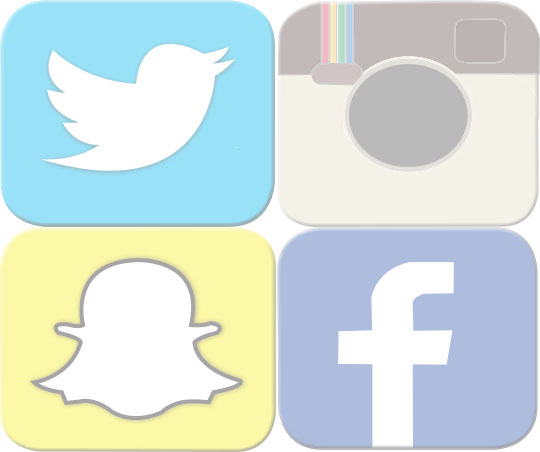 SHS has made new adjustments to the internet. The Administration blocked a very large array of websites such as: Pandora, Netflix, and Facebook. This is not right for the school to do this. Students actually use the blocked websites for educational purposes and even schoolwork.
Lets face it, students can get easily distracted on Twitter, Instagram, and Facebook. The majority of students have unlimited access to all social media websites. Students want this freedom while at school; the problem is that SHS feels differently. They want to block students' use of these.
Maybe the school district should be more lenient and give juniors and seniors less restrictions compared to freshman and sophomores which would have full restrictions. There are plenty of reasons why Facebook should be unblocked, one of which is that it is a great way for students to communicate.
It is not right for students to have to use their own data, which costs money, while at school. To make things right they should allow teachers in certain classes to give codes to students to gain full access to the internet.
There are numerous reasons that the district blocks websites. These websites can be quite inappropriate or very distracting. Websites can be inappropriate by just having bad content on an app.
I do not understand why the board decided to block Facebook and Netflix. There is a lot of meaningful information on both websites. For example: on Netflix you get educated on Bill Nye the Science Guy or if you are taking forensics, CSI will be useful. For history, viewers can learn a lot from the National Geographic show.
For Facebook you can join a group for a class and stay up to date, basically just like Remind 101, but on Facebook you can communicate with the people and post files. I prefer Facebook over Remind 101 any day for the reason being, that you can engage in a group conversation for a class.
In the future I feel there will be no debate about having these website freedoms.  All schools will recognize the importance of social media and other websites/apps in the day to day life of a student. But for now schools are still learning about how they fit into a school.  Blocking them is an easy way to say, "We are not ready to accept these tools in our classroom and school system yet".