OMEA: Sing your heart out
fine The Ohio Music Education Association's philosophy, according to their website, is that "The Ohio Music Education Association understands education is fundamentally a cooperative effort between the teacher, student and parents."
"We recognize the benefits of music support groups and the contributions made by parents to ensure a quality education for their children. This section provides information about the OMEA activities for parents wishing to support the efforts of their students at our events. All activities are open to the public."
SHS choirs will sing a wide variety of music as they prepare for the seriousness of Ohio Music Education Association's Large-Group Adjudicated Event and have fun with tunes like Olly Murs' "Troublemaker" and Sly and the Family Stone's "Dance to the Music," choir director Mr. Kenneth Holdt said.
"For music to be indispensable to learning and life, it must be more than a shallow, passing experience for the student. Increased proficiency increases enjoyment, and competence begets respect for competence," states the OMEA website.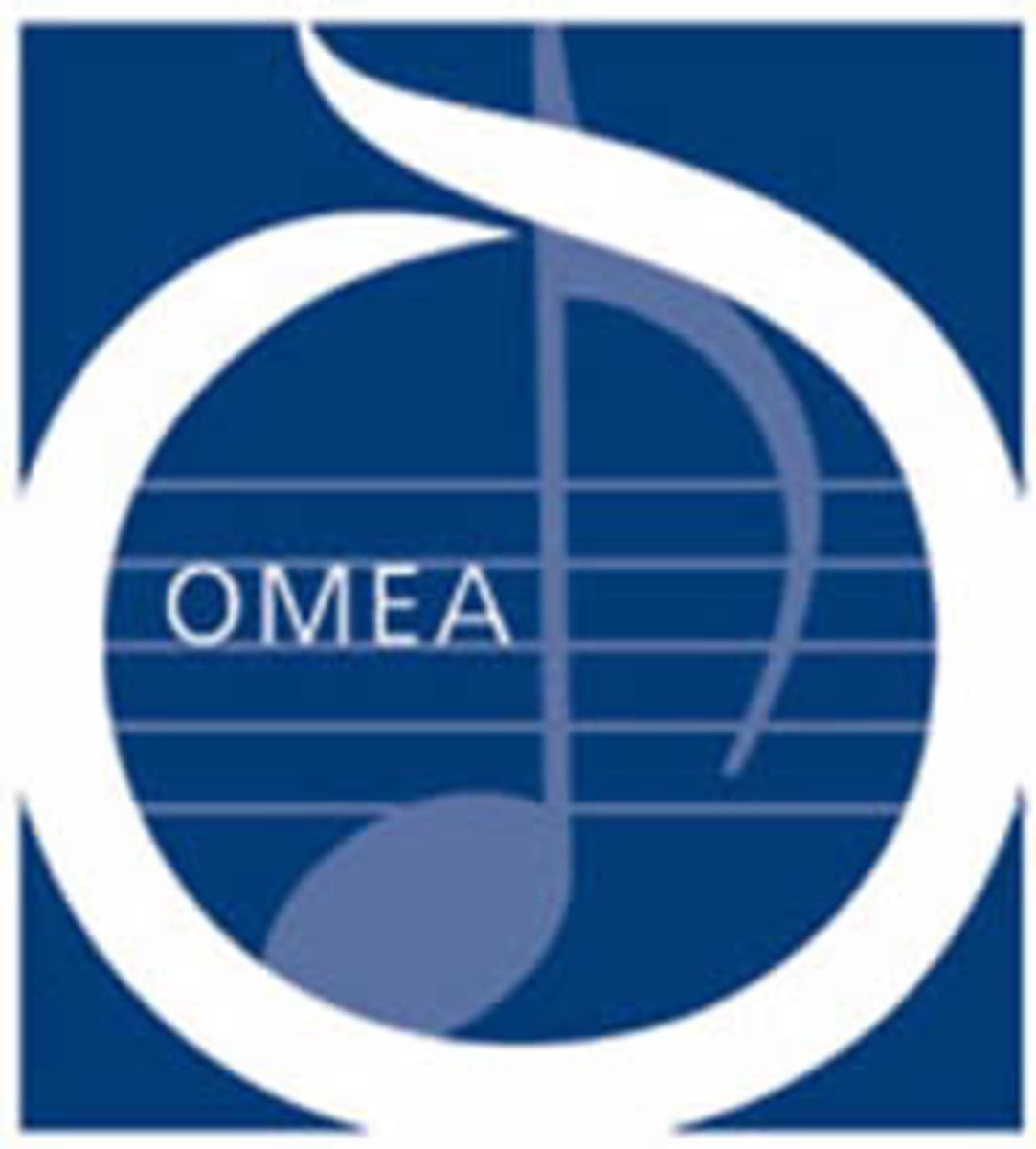 "Quality is not a limiting factor for the individual, but puts within his or her grasp an otherwise inaccessible treasure store of the world's cultural riches. Archibald T. Davidson has written: "Zeal for fine music…grows out of an experience of the satisfactions that spring only from association with the highest manifestations of musical art."
This is cited as the reason the OMEA's host adjudicated events each year. Not only is the choir participating in group events, but students in the past and at this year's events sing solo in front of a panel of judges.
"Since I am in two choirs, I have worked a lot for our OMEA pieces. I hope we do as well this year as we have in the past," junior and choir member Avery Harrris said.
Students perform for music educators from around the state of Ohio. These teachers then score a student on their performance, keeping in mind whether the student is performing a selected piece from class A or class C.
They are scored on a rating of one to five, one being the best. Comments are provided so that students can know the outstanding aspects of their performance as well as some things to work on.
Choirs should prepare for a performance on the selected song(s) along with sight reading of a piece on the same class level as they performed.
Sycamore's choirs show well for the OMEAs. Last year, Select earned a rating of one, the highest possible and the all-girls' choir Bella Voce earned the same.