Finishing strong: swimmers transition from high school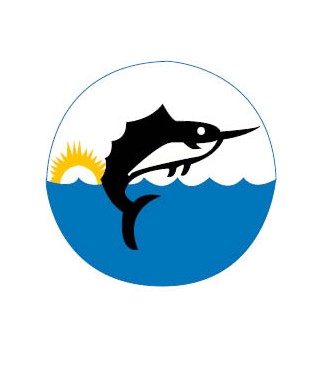 After months of training in the pool, hours of lifting and early practices, swimmers are able to breathe a sigh of relief at the end of the season. With the high school season officially over, swimmers are returning to their club teams to continue training and finish out the winter season.
"It is important to keep up your training in the off season. I like club swimming because I get to go to meets with different people and meet people from different schools," sophomore Caroline Veraldo said.
Club teams generally train for longer distance events as these are available to swim in a club meet but not in a high school meet.
Events that club teams swim but not high school are:
200 breaststroke
200 butterfly
200 backstroke
400 IM
1000 freestyle
1650 freestyle
400 medley relay
800 freestyle relay
Swimming these longer events requires more endurance. Coaches will gear their training more towards endurance building rather than sprinting during the club season; however during the high school season they will focus more on sprint swimming.
"I swim for the Blue Ash YMCA and we do a lot more yardage than we do at high school practice because we swim longer events," freshman Sarah Abraham said.
After the winter season ends, there will be short break, for most teams lasting around tw0 weeks. This allows both a swimmer's mind and body to recuperate from the long season.
"In the off season, I run because I enjoy exercising and I feel accomplished when I exercise and I want to maintain a healthy lifestyle," sophomore Anais Cabello said.
Once the break is over, the spring and summer season will begin. In the spring and summer, club teams compete in long course meters. Rather than a lap equaling 25 yards, each lap is 50 meters, 50 meter pools are considered Olympic sized.
Many teams will try to find long course pools to practice in to accustom their body to swimming in a longer pool with fewer walls.
For more information on club team swimming, click here.