'Unbreakable Kimmy Schmidt' breaks out among new comedies of 2015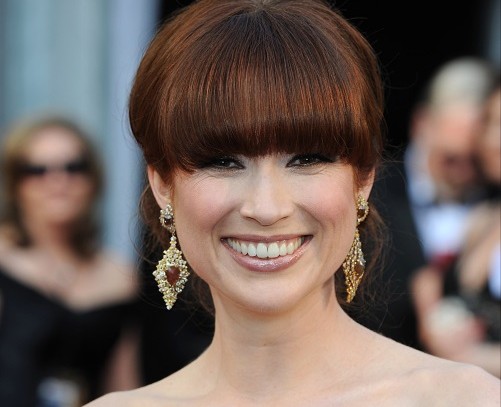 With the recent series finale of "Parks and Recreation" it has been rather hard to find another comedy that carries with it the same smart wit and irresistible charm.
Well thanks to Tina Fey, there is currently a show to fill the void.
Now on Netflix, "Unbreakable Kimmy Schmidt" tells the story of a woman who escapes a doomsday cult and experiences the world around her, New York, for the first time in 15 years.
Fey brings us a comedy that, much like her previous show "30 Rock," lives in a realm of absurdity, but also with a dash of realism.
The lead character, Kimmy, carries around with her an overwhelming sense of optimism even while battling her PTSD, which often leads to hilarious results, "troll the respawn, Jeremy."
Filled with cameos galore and plenty of "30 Rock" fan service, Jane Krakowski is essentially playing an even more emotionally distraught and vain version of her "30 Rock" character Jenna Maroney, "Unbreakable" also takes an incredibly satirical look at how the media and others react to such tragedy.
The show proves that sometimes it is okay to laugh in the face of despair and that, as stated in the show's ever so catchy theme song, females are strong as hell.