Eminem relives his life in 'Marshall Mathers LP2'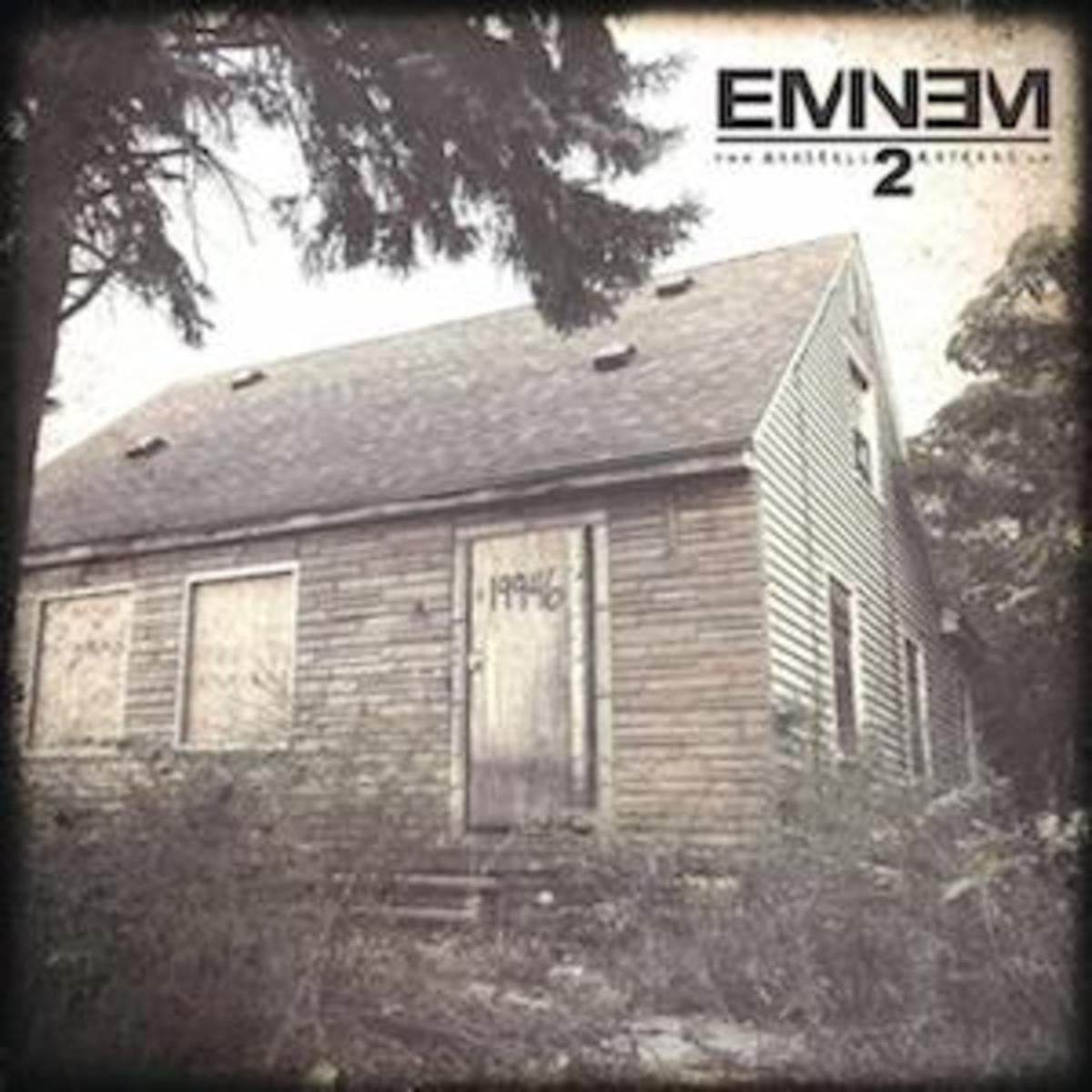 Eminem released his first album since "Recovery" which came out on June 18, 2010. He returned with swagger. This album rivals no other and, in my opinion, is the clear candidate for Album of the Year. He leaves all other rap albums far behind with his passion and his emotion in each song.
Eminem revolved his album around his burning passion for rap and his twisted past where his dad left him and his mom alone. He was bullied in school for being different and then used this pain to launch his rap career. He revisits this pain in this album.
His album focuses on the singles: "Monster (feat. Rihanna), Berzerk, Survival" and "Rap God", but also has many other good songs like "Legacy", "Stronger Than I Was", and "Headlights (feat. Nate Ruess)". "Headlights" is a tribute to his mother whom he had a rocky relationship with because of his dad leaving and his mom's alcoholism. He raps "So if I'm not dreaming, I hope you get this message that'll always love you from afar, cause you're my ma."
I don't think that there are not any weak points on his album. This album shows why many people consider Eminem to be one of the greatest rappers ever.