School looks forward to advancement in technology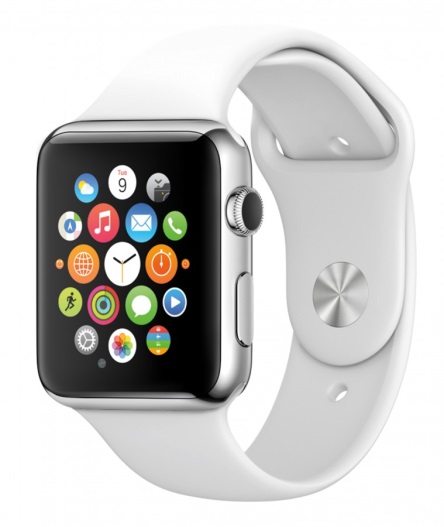 In the past ten years, technology has increased greatly from cell phones to computers to even Wi-Fi all around a person's house. Schools are looking passed the Interwrite boards and focusing more on I-Pads and laptops.
"I remember when the original cell phones came out and they seemed like a brick with only a few buttons on the whole thing," sophomore Josh Rosen said.
In the world, it is almost impossible for a person to escape technology whether it would be surfing the web on your smart phone or even researching a recipe on your brand new laptop.
The world people live in is infatuated with technology and this is transforming students' lives. Education has been heavily influenced by the rapid increase of technology in the past decade.
"I love bringing my own laptop to school because I am more equipped to it and it has a lot more features that the school laptops don't have," sophomore Nonso Okonji said.
Social media has raised a bit of concern for some teachers and staff members. Facebook and Twitter have been the hottest applications on students' phones and now with the use of these in classrooms, some teachers worry about the grades of some students dropping.
Classrooms are becoming even more technology involved. It is hard for some students to even remember the last time they have walked into a classroom without a computer or tablet which to work.
"Technology is improving each and every day and I am very excited what the future has in store," senior Adam Ioas said.
Smartphones are the biggest advancement in the classroom with all of the possible applications to download on your smartphone. There are thousands of applications that can improve students' education.
Students have all the technology wrapped around their finger tips and it is up to them to make the correct decision when it comes down to school work and playtime.