Fencer reflects on favorable season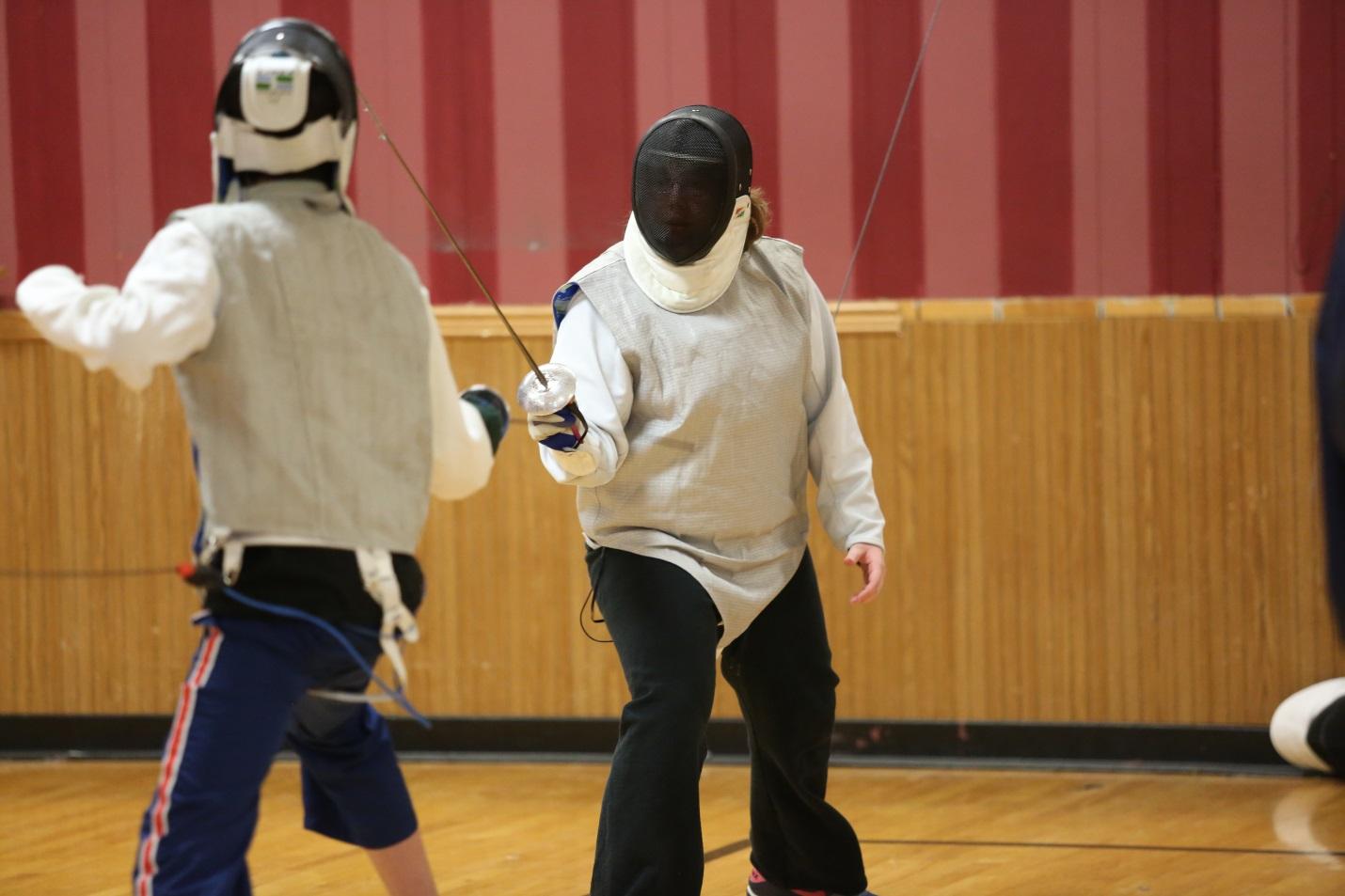 The sound of metal clanging against metal rings echoes in the back gym. Wielding swords and protective masks, A Varsity and JV team perfect techniques before weekend competitions.
Fencing, labeled as a school club, operates during the winter sports season. Run by Ron Hochstrasser, the fencing team members practice weekly to compete against other local schools.
"Mason has a team and so does Walnut Hills. St. X, and LaSalle are also big ones," said Hochstrasser.
Although the fencing program is less well known around the student body, its participants are very passionate about the club.
"It's really fun because you are competing against another human being," freshman Hajime Minoguchi said.
Minoguchi acquired a spot on the JV fencing team this season. The teams compete in a round robin style, and some members even take private lessons.
"When competing at such a short distance, you can really feel the tension building up into the opponent and you, and that is my favorite part," Minoguchi said.