Technology comes with consequences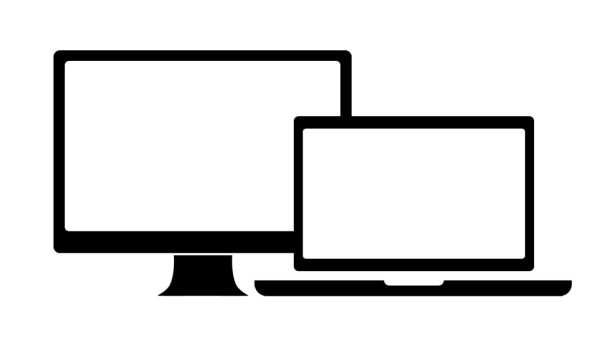 The administration and staff members of SHS often praise advances in technology that make almost all materials accessible online. Teachers of multiple classes have even allowed their students to keep school-provided laptops for the length of the school year.
  However, over the years, has this dramatic increase in screen time been beneficial? Studies say otherwise. According to Psychology Today, multiple studies have shown atrophy in gray matter areas of the brain for those with an overwhelming amount of screen time
  Senior David Wang said, "I've definitely noticed the increase in amount of time kids spend looking at screens. At any free moment, we will all just pull out our phones and stare.
  Studies from Psychology Today also show that many children suffer from sensory overload, lack of restorative sleep, and a hyperaroused nervous system
  Neuroscientists have even developed a name for these symptoms: electronic screen syndrome. Children experiencing the syndrome tend to be moody, impulsive, and distracted.
  Sophomore Kaitlyn Jiang said, "I think screen time has affected all of us, whether we know it or not."
  Not only does screen time affect the brain, screen time plays a large role in straining our eyes on a daily basis.
  Studies show that between 50 percent to 90 percent of people who work on a computer or with technology have experienced issues with vision.
  Junior Beverly Liu said, "It's nice to know that our school is advancing in technology, but we should also be informed of the consequences."