Final test before GMC play begins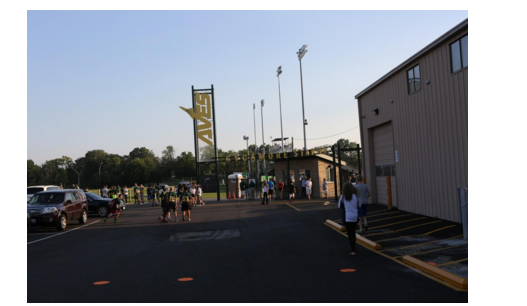 The boys Varsity football team has started out with a record of 1-1. They lost their first game to Mount Healthy 36-35 but, they won against Covington Catholic 42-7.
Ben Schehr senior said, "It will be a tough game for us. We are going to have to work super hard to have a chance of winning."
Their next opponent is Trotwood Madison, they will play at home on Sept. 11. Trotwood Madison is currently 2-0 in their division. Like SHS and many other high schools around the state they have yet to enter conference play.
Joseph Polansky, sophomore said, "I am super excited for the game. It will be a great game to watch."
Scoring leaders for SHS:
Clarence Dawson (three TDs)
Ra'Von Bonner (Six TDs)
They have dominated the running game in the first two games they have played. Dawson and Bonner have a combined 625 yards. They are on pace to have over 1,000 rushing yards each.
Maxwell Brown senior said, "It is amazing that they have put up those type of numbers this early in the season."
The football team is off to the same start they had last year and are looking forward to filling the gaps created by graduates leaving.