Netflix doubles new content
It is snowing outside and nothing sounds better than settling down and watching a movie. Netflix, the world's leading subscription service for watching television episodes and movies, is now doubling its content.
"I absolutely love Netflix. I use it to watch movies and episodes almost every weekend. Everything is so handy and it makes me happy to know that they are adding some new content for everyone to watch," said Sarah Thompson, 10.
Netflix says that it will buy four new live-action television series from Disney's Marvel and bring some lesser-known superheroes to its screen.
"All of my friends have Netflix and my whole family uses it too. It's really convenient for all of us just to watch all of our favorite shows. I also love Disney movies so I think Netflix's addition will be really popular," said Talia Bailes, 11.
The internet streaming giant already ordered multiple years of original programming that will start running on its service in the year 2015. The first series will focus on characters such as Jessica Jones and Luke Cage.
"Netflix is seriously amazing. I love all of their movies and shows and now that they're adding Disney movies it just makes me more excited," said Grace Kays, 12.
For more information on Netflix, click here.
About the Contributor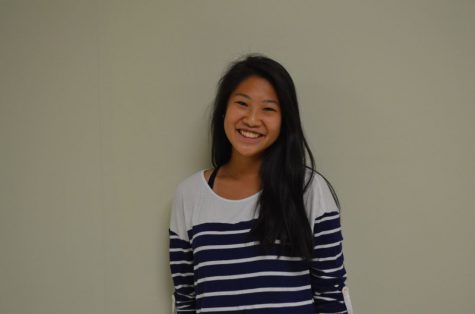 Caroline Gao, Executive Editor-in-Chief
Hi! My name is Caroline Gao and I'm a senior here at Sycamore High School. This is my fourth year on staff. As a part of The Leaf, our national award-winning,...