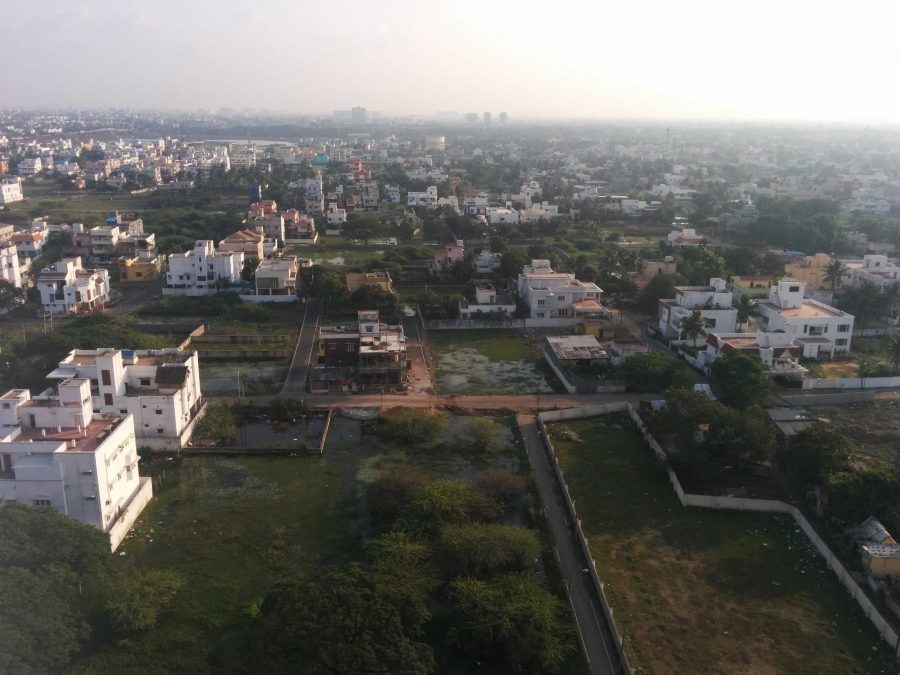 Climate change catastrophe
Recent floods indicate warming climate
Despite irrefutable scientific evidence, climate change is still a controversial and much debated topic.
 While world leaders were gathering to discuss the global effects of climate change, the city of Chennai in the region Tamilnadu received unprecedented flooding- the worst floods in more than a century.
   More than 300 people have been killed. Experts have also said that the heavy rains may have been exacerbated by El Nino- which brought warmer weather in the Indian Ocean.
    Chennai resident and architect Radhey Chundur said, "These are man- made floods. The topography of Chennai is such that there are catch areas. The drainage system is also very bad- it is designed only to take 250 cm of rain.
   Many lakes flooded with water, and broke the  compound walls of hospitals. The water came like an avalanche and submerged carparks, houses, and furniture. 
   Certain roads caved in and huge holes were created. In some places water reached 15 feet high and people were rescued by boats by volunteer agencies.'
Many people responded to the calamity and arranged flood relief. They didn't have a place to sleep or  food to eat. Volunteer organizations contributed clothes, water, and food.
This is one of the worst calamities Chennai has seen. Coincidentally,  these floods happens every 10 years. However this time is huge-like a deluge or tsunami. The city has been washed out. Cell phone lines cut, sewer lines overflowed, no drinking water- people suffered a lot. 
The airport was closed for four days- aircrafts couldn't take off. People were literally stranded within the city.
 Chennai came out of it with some help of the government, but mostly with the strength of the people."