'Prism' by Katy Perry album review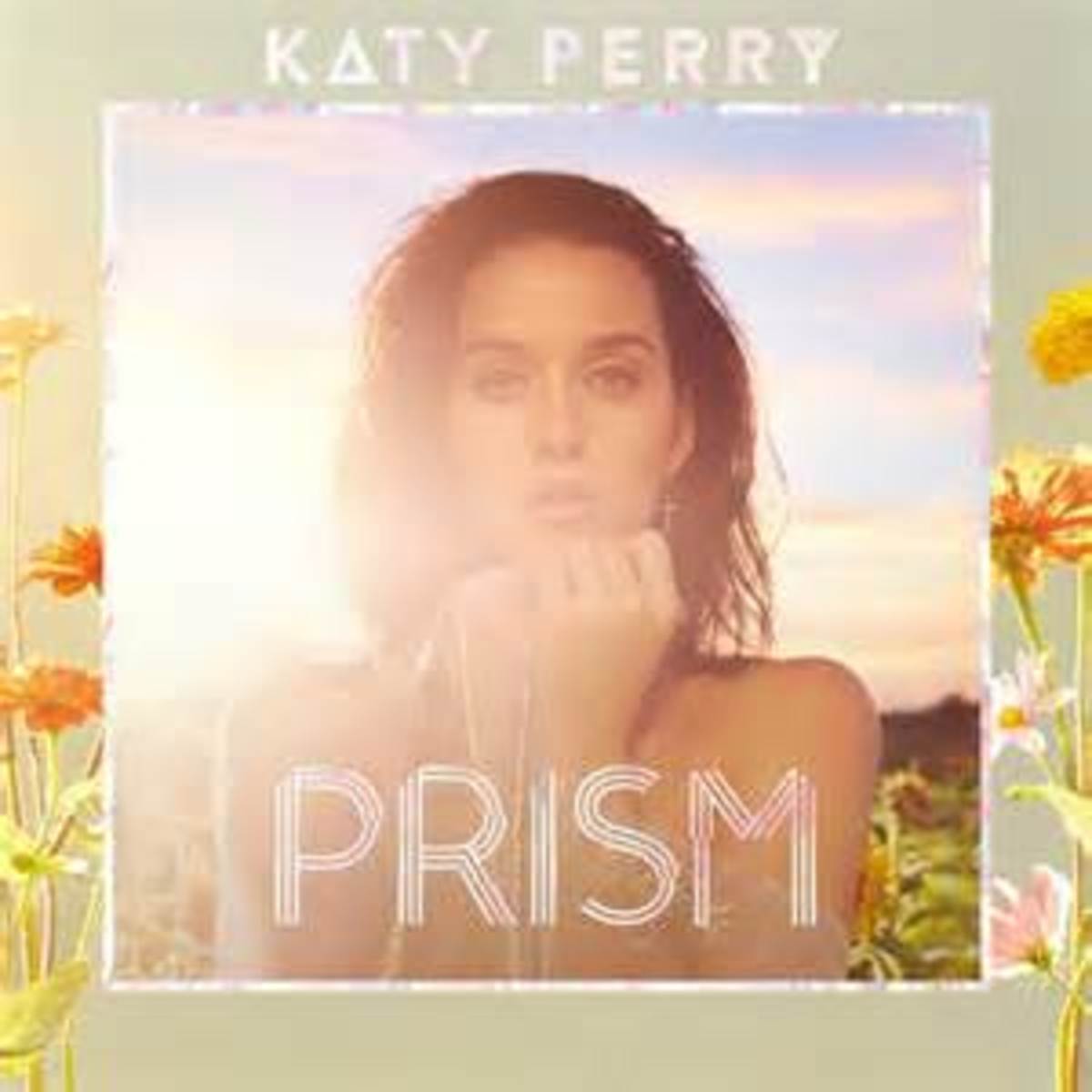 The singer's recent album features a new twist to her singing style. Her interesting electro-pop songs are surely likable. Ever since her first single, "I Kissed a Girl," she has risen to the height of her fame.
Starting with the release of "Roar," she has dominated the charts. Her almost spiritual album has brought fans to see a hidden side of Katy Perry. It's sprinkled with sadder-but-wiser ballads about losing love and finding yourself.
Each of the songs in "Prism" has a different sound to it. From the disco type song, "Birthday," to the '90s hip-hop type song, "Walking on Air." This album is well rounded and keeps fans up to beat. Fans can't help but bob their heads or dance to these amazing vocals.
The album also features a slow, diluted song featuring Juicy J, "Dark Horse." These songs are earth-scorching sympathy generators: By the end of "Ghost," a deep-heavy slow song is created. "By the Grace of God" is a beautiful piano ballad that ranks among Perry's strongest.
"By the Grace of God" also includes meaningful details that sound as if the singer was pouring out her heart and soul. For instance, such lines like: "I thank my sister for keeping my head above the water / When the truth was like swallowing sand." It is sentimental to say the least but for good reason since this is about the pain she felt during her break-up with Russell Brand. And the haunting piano melody we hear in the background just adds to all the drama of this track.
The album offers some notable diversity and that is a welcome surprise in the right direction. "Prism" no longer sounds like you are listening to the same tracks over and over again which essentially were "copied and pasted" in one continuous sequence.
About the Contributor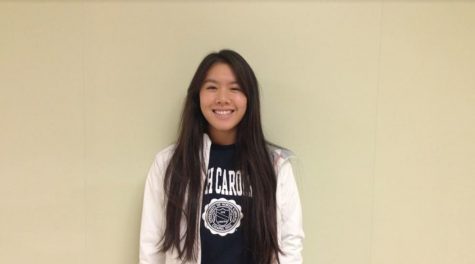 Amy Deng, Managing Editor
Hello! My name is Amy Deng and I am a senior at Sycamore High School. This is my fourth year on staff and I currently hold the position of managing editor...