'Night Visions' by Imagine Dragons album review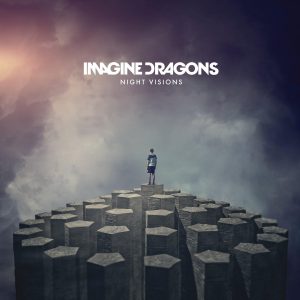 The band Imagine Dragons, has been around since 2008. They have performed gigs all over the Indie circuit. Once signed onto Interscope Records, they were ready to make a grand entrance with their debut album, "Night Visions."
The band had to pick what would be their chosen hit single to enter into the Billboard 200. The hit single selected, "Radioactive," hit off to their rising fame.
"I really like Imagine Dragons. Their indie style is really influential and sounds really cool," said Jory Gould, 10.
Imagine Dragons hails from the well-known city, Las Vegas. It has been compared to another well-known native band, The Killers.
The two former Indie bands have been compared frequently to each other not just because they happen to originate from the same place, but because of their performing style, musical influences, and how they put emphasis on the creation of their songs.
"They have this unique style of song that I really enjoy listening to. It differs from the other hit singles nowadays," said Mary Fry, 10.
Many of their popular singles include: "Radioactive," "Demons," and "It's Time."
"I really love the song "Demons" because it is very different compared to the rest of their songs," said Maya Sheth, 10.
About the Contributor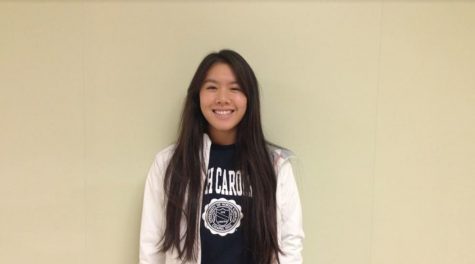 Amy Deng, Managing Editor
Hello! My name is Amy Deng and I am a senior at Sycamore High School. This is my fourth year on staff and I currently hold the position of managing editor...