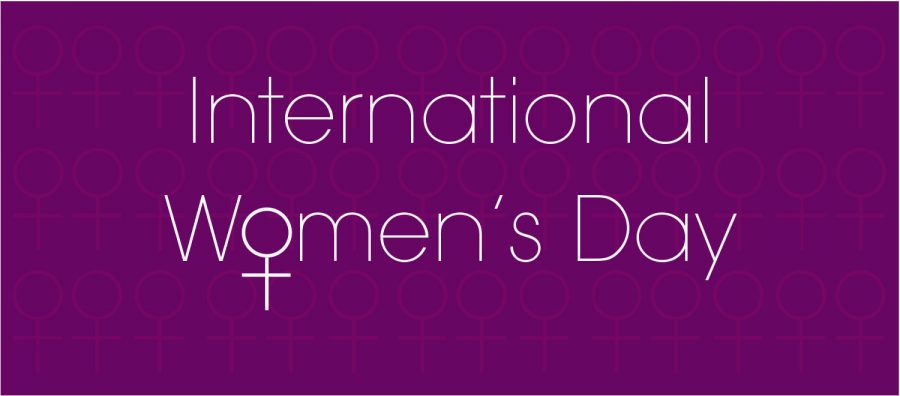 International Women's Day
Mar. 8 is International Women's day- a time to celebrate the social, economic, cultural and political achievements and contributions of women.
This year the campaign theme is #pledgeforparity.
  To support the campaign, men and women alike can take the pledge for gender pay equality, and help develop a campaign.
  However, the campaign for gender equality reaches far beyond just one day. To accelerate women's advancement, we can open leadership paths and career opportunities, change corporate policies in regard to parenting, and construct safe, unbiased environments.
Celebrate International Women's Day by taking the pledge and spreading the message.