Students giving thanks in their own way
November, fall, thanksgiving; these words have certain connotations in our minds. Thanksgiving is a time of happiness, celebration, and family. SHS students scatter all over for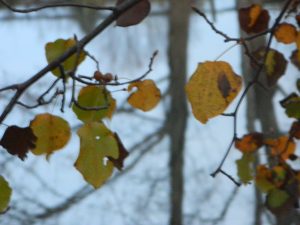 Thanksgiving.
"We go to my cousin's house in Columbus for Thanksgiving, it is a lot of fun," said Haseeb Ikram, 9.
While Thanksgiving is traditionally a family occasion, some students do not have family in the United States, so they celebrate with friends.
"I get together with my family and friends, and their families, and we have this big dinner together. Then we go Black Friday shopping," said Nidhi Kanchan, 10.
Many families will be having an unusual Thanksgiving menu, due to allergies in a family member. But no matter where you go, or how you celebrate, let us not forget what Thanksgiving is really for… to give thanks.