Swimmers decide to practice with local club teams, not high school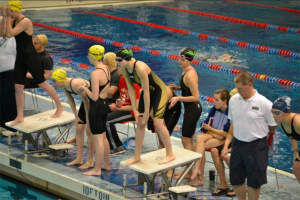 A couple weeks into the season, swimmers practicing with Dr. Dan Carl at the high school realized that 14 of their teammates have chosen to train elsewhere.
"I practice with the Marlins because I like my coach and the way he trains me, and I have done very well with him," said Annie Moreno, 10.
Originally multiple sectional cuts were required to practice with a club team. A sectional cut is a time that qualifies you to swim at an extremely competitive meet. Out of the 14 swimmers practicing with club teams, two of them meet this requirement.
However over the years it has evolved and currently there is no requirement to practice with a club team.
Though swimming with a club team has its advantages it also has its disadvantages. It hurts the teams unity and bonding. If the team is not practicing together as a whole, then it is hard to become close.
"When people practice with their club teams it makes the team feel more split. We don't share all of the same bonding you get when you practice together" said Jory Gould, 10.
It also affects the environment at meets. SHS wants to have a unified appearance, which can be hard if the swimmers do not know each other well.
"It makes meets hard because you don't know how people swim and you aren't as connected with them as the people you practice with," said Gould.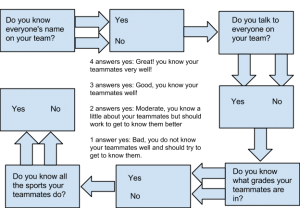 As the years go by it will be interesting to see how this conflict progresses, whether someone will step in and implement a system or whether they will  just let it play out.
About the Contributor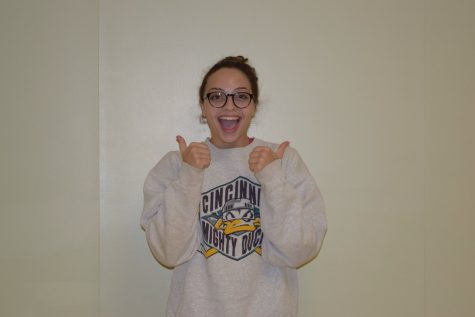 Hannah May, Executive Editor-in-Chief
Ordinarily, when meeting a new person I extend my hand for a politely firm handshake and introduce myself with the following "Hello, I'm Hannah May,...