How to celebrate 'Catching Fire' without being a tribute
   The premiere for the long-awaited sequel is finally upon us. If you are up to commemorate the event without being reaped as a tribute, here are three easy ways to show your District 12 (or 1, or 2, or 3…) pride. Get ready to host your own "Catching Fire" premiere party!
1. Dress up.
  It's easy enough to be Katniss Everdeen, but rather than arm yourself with a bow and arrow, try experimenting with Covergirl's tribute designs. You can use any color palette to create a fun, jaw-dropping look. And why not get the guys involved? Capital fashion is for everyone.
2. Cook traditional Panem fare.
  Squirrel soup doesn't sound all that appetizing, but what about the delicious desserts offered at President Snow's mansion on the Victory Tour? Fictional Food offers tons of sweet and savory Games-inspired treats.
3. Movie marathon the actors' repertoires.
  There's only one "Hunger Games," but what about "Silver Linings Playbook," the emotional movie that won Jennifer Lawrence an oscar? And Josh Hutcherson was amazing in 2010's "The Kids Are All Right." You and your friends can sample the cast's work before seeing the movie.
  Good luck, have fun, and may the odds be ever in your favor!
About the Contributor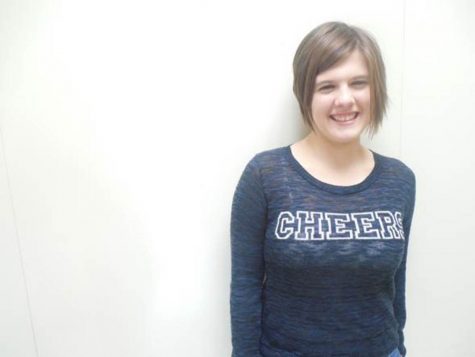 Kathryn Tenbarge, Web Editor-In-Chief
This is my fourth year on staff. In the past, I've served as Spotlight Chief and Associate Editor. I spend at least 10 hours a week on journalism through The...