Puerto Ricans escape island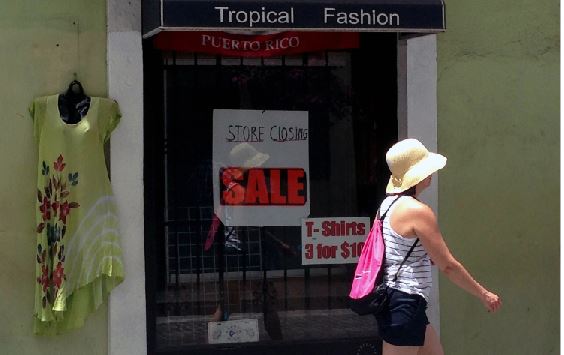 Currently, an American territory is facing a dire financial crisis. Puerto Rico, an island located in the Caribbeans, is 70 billion dollars in debt. The territory is about to default on billions of dollars they can not afford to pay.
If this American territory is not able to pay back, Puerto Rico will not be able to provide public services for its citizens. Along with this, according to a census, 46.2 percent of Puerto Ricans are living under the poverty line.
Republican House Speaker Paul Ryan told CNN, "Congress has a Constitutional and financial responsibility to bring order to the chaos that is unfolding in the U.S. territory."
The main result of this crisis is a massive emigration out of Puerto Rico and into the American mainland.The commonwealth's Institute of Statistics found that Puerto Rico lost almost two percent of its population in 2014.
Demographer Raul Figueroa, who works as an independent consultant, told CNN, "The economic factor is the main factor pushing people towards leaving Puerto Rico especially from unemployment and lack of opportunities."
Puerto Ricans are leaving the island for the mainland United States at historic rates. Puerto Rico, now ten years into recession, are in criticism as more Puerto Ricans live in the United States mainland than the island.
Cassandra Jimenez, a college student from Puerto Rico pursuing a chiropractic degree, told CNN, "In Puerto Rico, no university offers this program. I had to come to the States to be able to pursue this career."