Magna Carta Review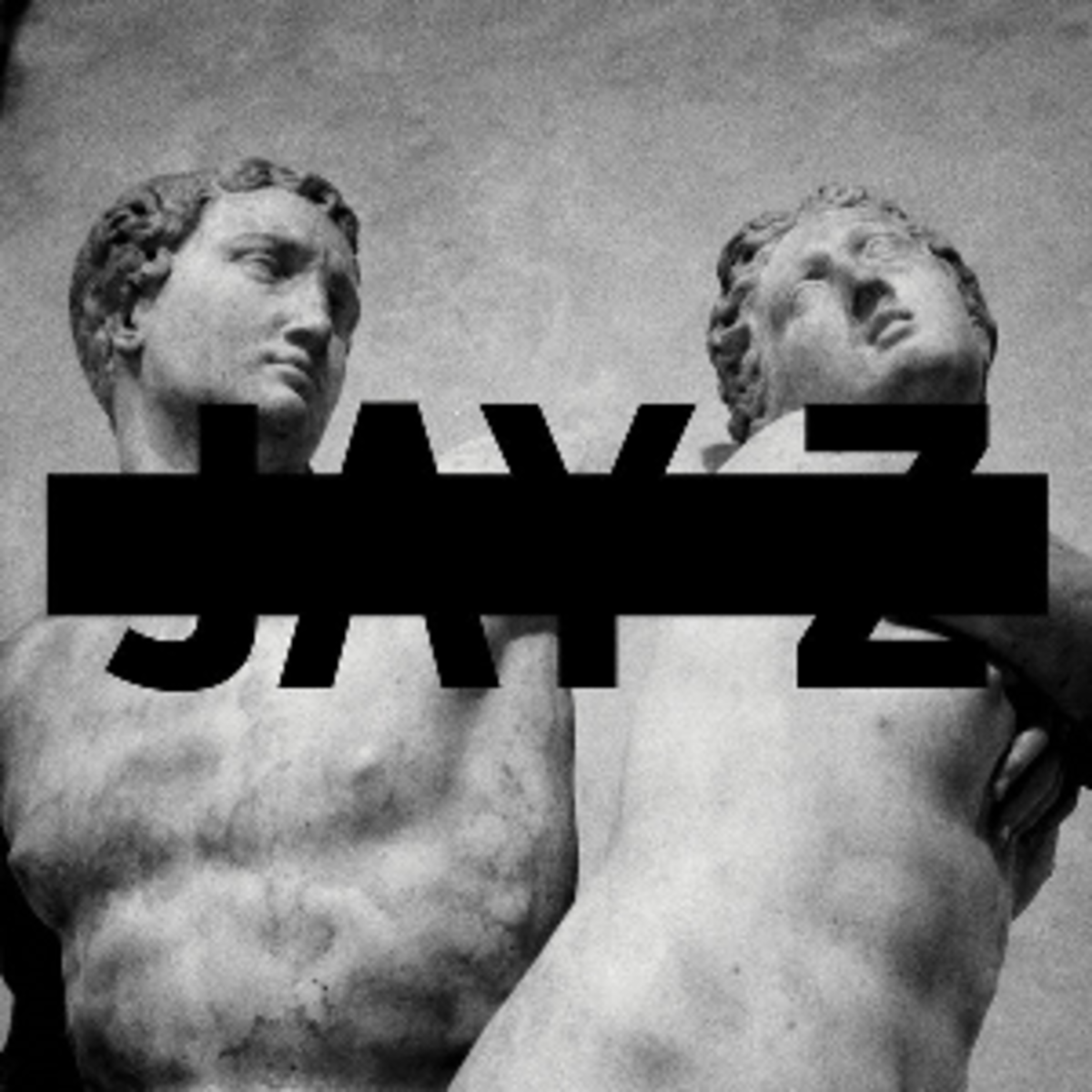 Jay-Z released his 12th studio album, "Magna Carta Holy Grail," on July 8. It sold over 528,000 copies in its first week and is still going strong. It peaked at his number one in the U.S. Billboard Chart and has sold over 2,025,000 copies in the U.S.
His album centered around the main two songs:
1. "Holy Grail (feat. Justin Timberlake)"
2. "Tom Ford"
"Holy Grail and Oceans," featuring Frank Ocean, were actually recorded for Jay-Z's and Kanye West's collaborative album "Watch the Throne" when Jay-Z decided to keep them for his upcoming album which would later become "Magna Carta Holy Grail." "Tom Ford" features some uncredited vocals from his wife Beyonce Knowles, and peaked at number 38 on the U.S. Billboard Top 100.
I personally enjoyed this album a lot and I really liked all the featured artists on it, which includes big names like Ocean, Knowles, and Justin Timberlake. The one problem I had with this album is the diversity of the songs. He repeated a lot of the same type of raps and all of his features were generally the same.