The 20/20 Experience
Justin Timberlake made his return to the music world after taking an extended period of leave. He came back with a bang. When it released on March 15, it debuted number one on the Billboard Top 100, selling 968,000 first week copies and has remained one of the top albums in the world.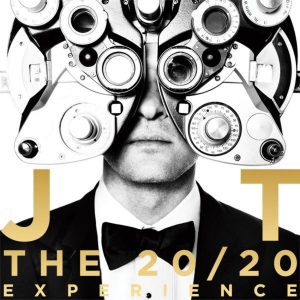 Some of the strongest tracks on Part One are "Suit & Tie" featuring Jay-Z and also "Mirrors", which peaked at number two on the Billboard Top 100. In part two of the CD's notable songs are "TKO" and "Take Back the Night". "The 20/20 Experience Part Two" peaked at number one on Billboard's Top 200 albums and has since stayed one of the hottest albums this year.
My only problem with anything on the album is song length. Most of the songs on the album are seven minutes or above due to, in some cases, unnecessary time filled with just a beat or some background filler. Over all I love this album and would recommend it to anyone who enjoys Timberlake or anyone else who enjoys Pop or R&B music.