Sophomore strives to help basketball team rebound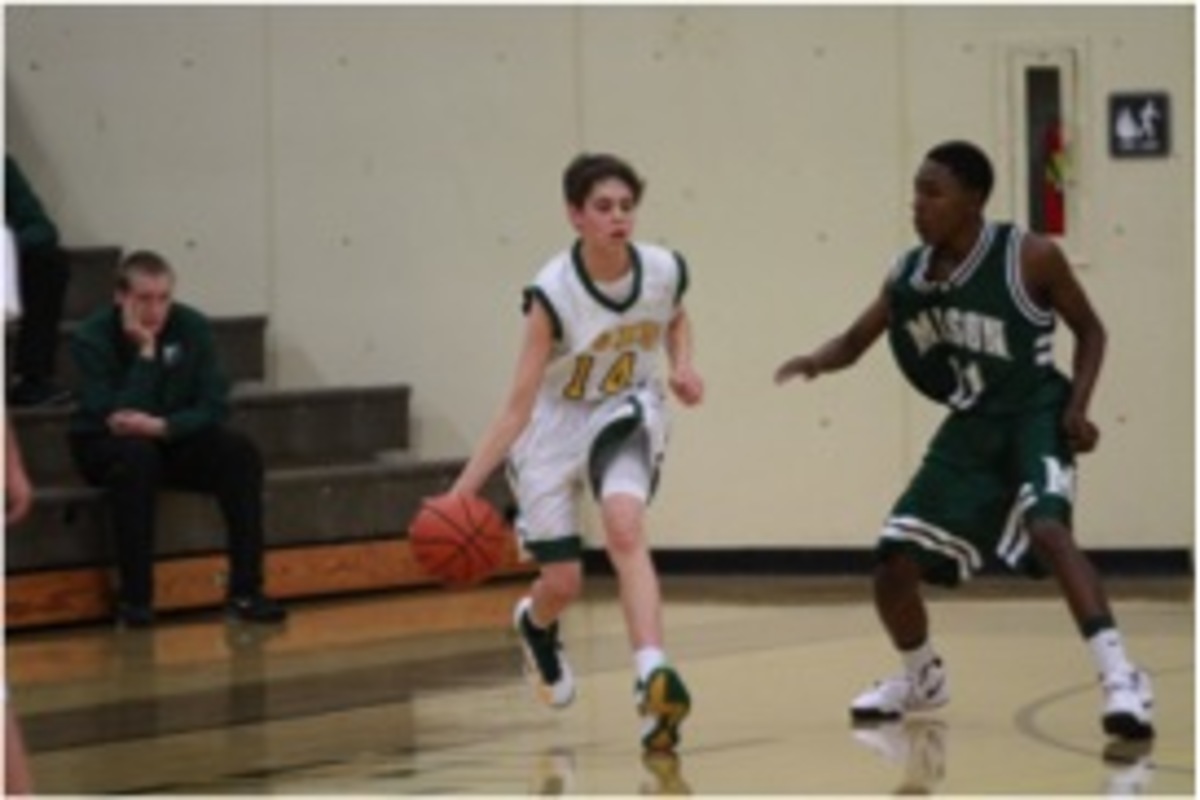 With a new season comes new goals and opportunities. The JV Basketball squad looks to avenge their losing record from last year. Joseph Mattis, 10, will lead the team
Q: What have you and your teammates done to prepare for the upcoming season?
   A: Three times a week during the offseason, we lift and condition together as a team in the Gregory Center. Personally, I work with a trainer two times a week, and workout on my own on the weekend.
Q: This is your first year on the JV basketball team. What are you looking forward to the most about being on the team?
   A: I am really excited to win. We have the talent and work ethic this year to help us do big things. New jerseys and warm-up suits will also be cool.
Q: What are your pregame/postgame rituals? Do they help you succeed?
   A: I always listen to rap and hip-hop music while I eat my pregame meal. Usually this consists of a granola bar and pasta. It helps me become energized for the game
Q: What games do you have highlighted on the calendar this year? Why?
   A: Definitely Lakota East. They ended our season last year by defeating us in the tournament. I also am looking forward to Milford, because it is the long-awaited season opener that we all prepare for.
Q: What is your favorite part about playing for SHS?
   A: We are a family. All three teams are bonded together as a unit. I love how we all push each other to grow and improve.
All three teams (Varsity, JV, and Freshman) will begin their season on Sat., Nov. 30 against Milford High School. For more info on SHS Basketball, be sure to check out AvesHoops.
About the Contributor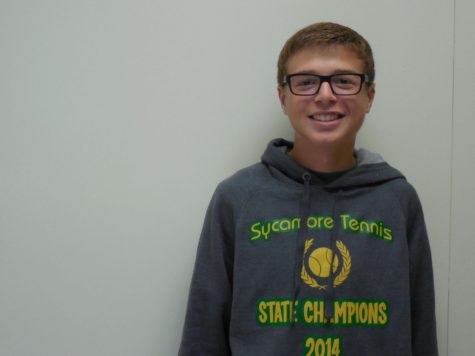 Alex Wittenbaum, Sports Chief
I am a senior on the Leaf Staff and I hold the title of sports chief. I manage the Sports Center section on shsleaf.org and help design and write for the...