Free to play MMOs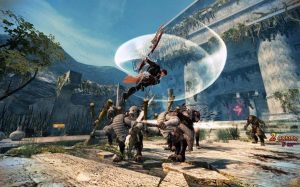 Smaller games are often overshadowed by bigger games. This is the case with many free to play games.
Free to play Massive Multiplayer Online (MMO) games are very prominent in the PC gaming world. Usually MMOs are either a pay by month basis, a onetime pay basis or free to play.
"Some of my favorite games are free to play, they sometimes do not get as much recognition as the bigger games," said Rick Niu, 11.
One such free to play MMO is Vindictus. Vindictus is a free to play massive multiplayer online roleplaying game (MMORPG) developed by Nexon. Nexon does a very nice job of updating the game giving the players new content frequently.
"I have been playing Vindictus for years and the way the game keeps changing is great, it keeps you interested," said Niu.
Vindictus is also nice because unlike some other free to play games it is not necessary to pay for certain things so that you can have an advantage over the other players who chose not to pay.
"In Runes of Magic, it is very hard to play the game and not end up paying money if you want to have top gear," said Niu.
Many free to play MMOs are up and coming, companies will continue to make them.
About the Contributor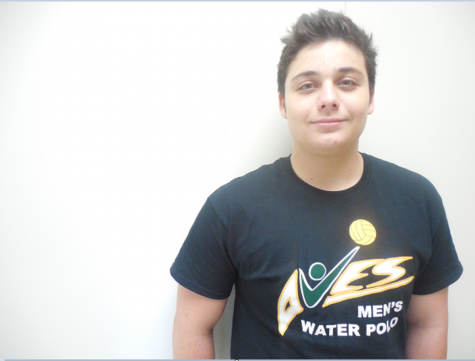 Ethan May, Staff Writer
I am a senior and this is currently my fourth year on The Leaf staff. I am one of the staff writers this year although I have previously been an A&E...