Museum takes road less traveled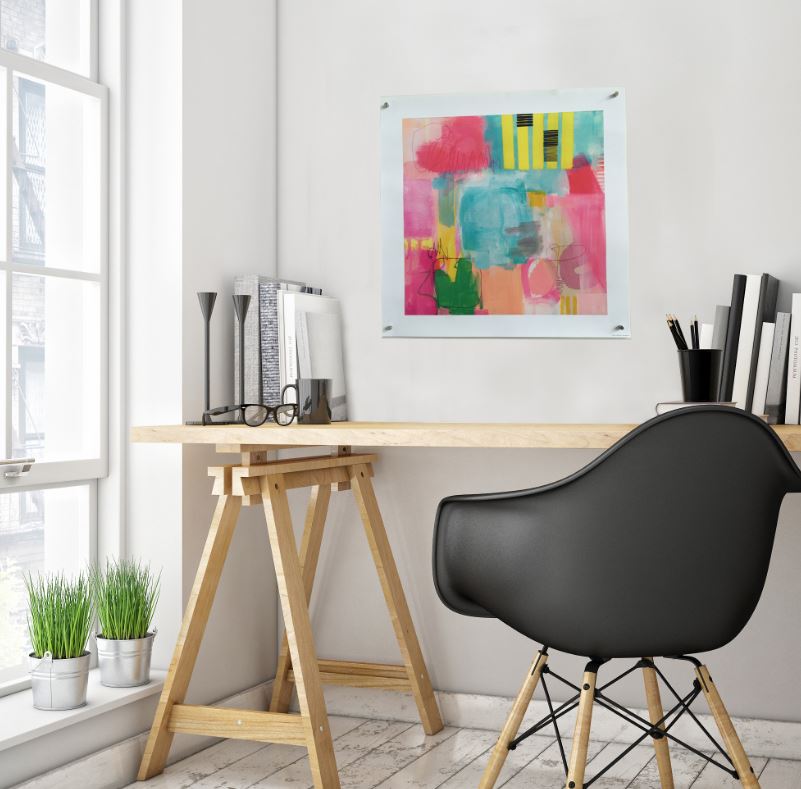 The Cincinnati Art Museum has always had a flaw: the entrance requires visitors to take the back door into the museum. It has finally been decided that a driveway leading from Eden Park will be constructed to ensure convenient museum entrance.
"It's a message that we at the Art Museum feel is problematic, that we feel sends a signal to new arrivals to Cincinnati that the Art Museum has to be decoded. That it is something for those who grew up here and know it already. We'd like to turn that around," said Art Museum Director Cameron Kitchin.
If the plan proceeds, the current entrance will serve as an exit and parking will remain as is. It is undecided what will become-or replace-the outdoor artwork by the entrance.
¨I think this could be a good idea if a lot of people visit the museum and this is completed efficiently and quickly," said Mallory Comerford, 10.
Although the plan still must be approved by the Cincinnati Board of Park Commissioners, the plan has also not been put into full swing since it will require a whopping 8 million dollars. The museum would like to raise 70 percent of the required funds before signing any contracts.
Another roadblock in the construction is the desire to leave trees standing in Eden Park. The exact blueprint for the driveway is still being worked out to minimize tree removal.
¨If construction takes a long time and it inhibits people from visiting the museum then it is not the best idea¨ said Comerford.